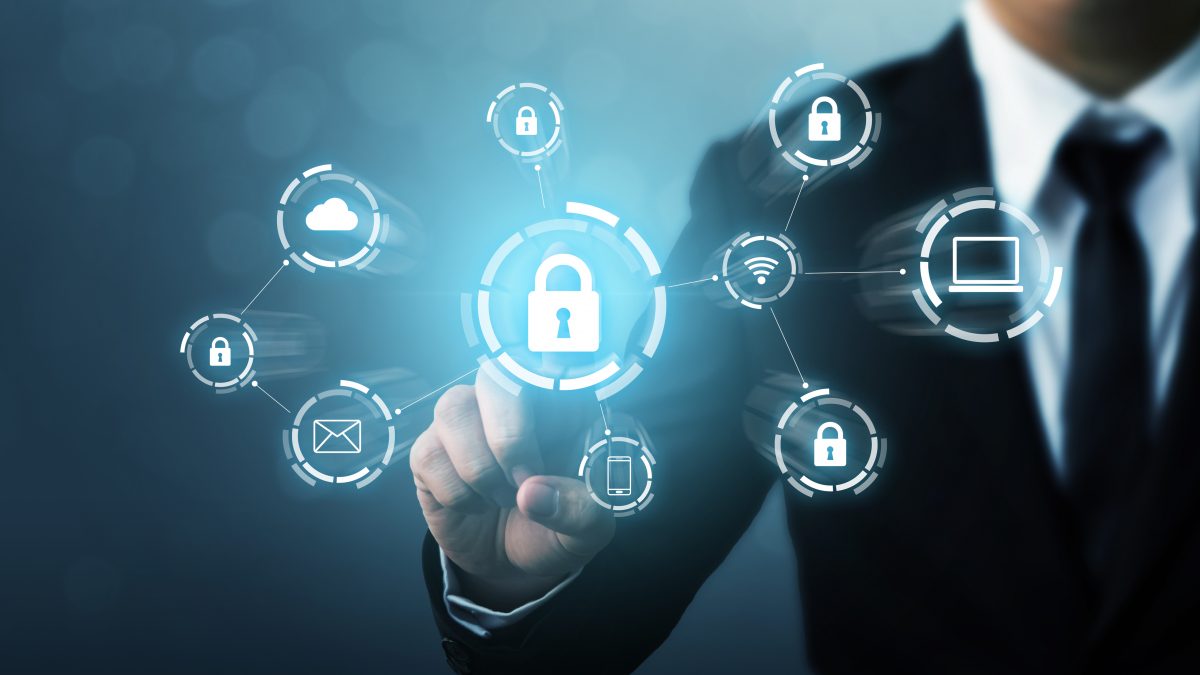 Business Communication – Overlooking Security Can Backfire
Sharath Chandra, 11 months ago
5 min

read
96
"Don't blow off another's candle for it won't make yours shine brighter."
― Jaachynma N.E. Agu
Privacy & Security – The Be and End All of Enterprise Communication
When Telebu launched its first business communication solution in the form of an audio conferencing app – grptalk, the importance of privacy and security was never questioned. It was a part of our CEO's vision to make absolutely secure products. It was this unique approach of ours that helped us gain our first client – the State Government of Andhra Pradesh, in India. Eventually, several banking institutions started using our audio conferencing app grptalk, an act that vindicated our company's commitment to prioritize user security.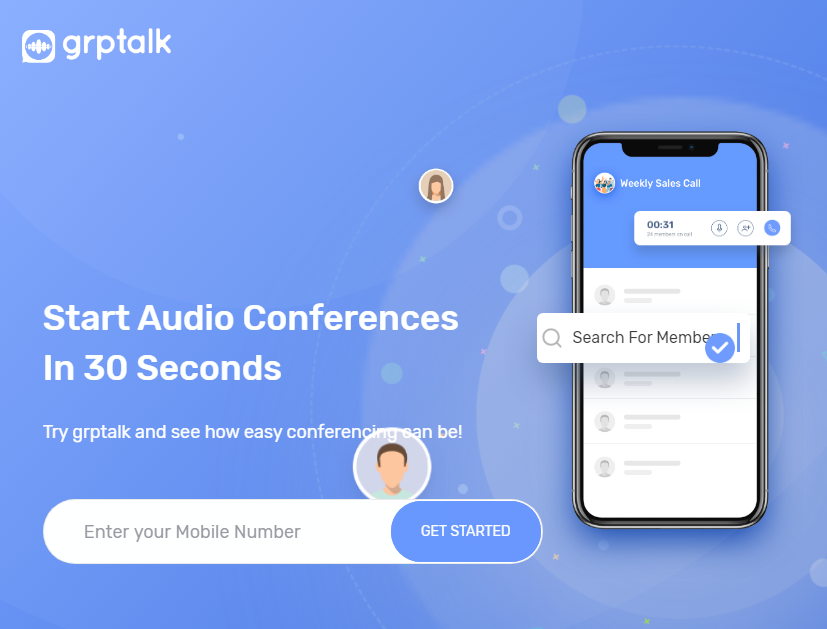 The position is not true for just Telebu, every enterprise strives to ensure their customer data is safe, and clients needn't worry about security. However, there is no absolute security in today's world, there are only methods that are better than yesterday. As the process is continuously evolving, enterprises can only strive to achieve complete security.
In fact, just last week we saw the classic example of how a business communication Goliath fell victim to some nasty harassment.
'We moved too fast… and we had some missteps,' Eric S Yuan, the CEO of Zoom Video Conferencing solution announced. His apology came quickly, in wake of backlash the company has been receiving over security issues.
This could very well be the statement of the year, coming from the leader of an organisation that has made businesses and eventually lives of so many people better amid the ongoing pandemic.
What Happened With Zoom?
Built to serve businesses with IT support, Zoom's usage grew exponentially since December and increased 20-fold due to the coronavirus lockdown. According to the organisation, Zoom reached 200 million daily meeting participants in March 2020, a meteoric rise from 10 million daily meetings in December.
Earlier used for just business conferences and training webinars, the popularity of the communication solution saw people using it for exercise classes, therapy sessions, cabinet meetings and even remote classroom learning.
In what can only be described as concerted harassment, the business communication platform's security lapses were brutally exposed through a practice, which has come to be described as 'Zoom bombing'. It's the act of unauthorized or unwanted guests hijacking video chat rooms and conferences to display offensive content. Since then, images of Zoom bombings have been plastered all over social media, leading to a massive blow-up for Zoom.
These glaring security issues have forced some of Zoom's largest clients to ban the use of the video conferencing solution. The list includes Elon Musk's Tesla Corporation and SpaceX, the New York City Department of Education, and Taiwan's government.
Besides 'Zoom bombing', the enterprise communication solution also faces lawsuits for allegedly sharing its analytics and user information with Facebook without proper consent from the customers.
Zoom's boss went on a mea culpa tour saying that the product 'fell short of the community's privacy and security expectations'.
Conference-crashing by unwanted participants isn't something new, and isn't just limited to video conferences. Nearly a decade ago, in 2012, an FBI conference call with foreign security agencies on how to curb the menace of hacking, was hacked by a group of people, who had tuned in on the entire discussion. They had simply hacked into one of the participants' emails, used their bridge number and PIN, and eavesdropped on a high-profile investigation about them.
Is It Fair To Blame Zoom?
The entire Zoom episode on security lapses also highlights a glaring fault. Enterprises and business owners are too keen to jump on a bandwagon without doing their due diligence. This dangerous predisposition is what led to Zoom becoming the go-to option for companies working remotely, even educational institutions.
The soaring popularity of Zoom caught the eye of hackers, who were quick to abuse the platform. It was later vilified by the media. This was despite the video conferencing giant rectifying the security lapses.
Yes, Zoom, as a part of its apology, promised to win back the trust of its customers. But would it have been a target of such abuse if Zoom wasn't so popular? Hackers would've definitely targeted any other trending platform. It wasn't a vigilante move, but a perverted smear campaign against a rising company.
Telebu's Promise – Secure Business Communication Products
It is said that a company's values are reflected in the products or services they provide. This stands true for Telebu. As a company, we have always believed that security and privacy are the two most crucial aspects of building any communication solution.
For grptalk, our audio conferencing app, we employ dial-out calling method as against dial-in, which may compromise the on-call security. In dial-out, the host initiates the call and participants just have to pick the call up to join the conference. The host has absolute control on who joins the call. It completely eliminates the possibility of uninvited guests eavesdropping.
Similarly, TelebuJoin comes with security features such as 'Lock Your Meeting'. Using this feature, the host can lock the virtual meeting to not allow any more participants.
Conclusion
Professor Holger Mey of German's Airbus Defence & Space quotes – "You cannot provide total security, so the question is not just about how to prevent attacks, but how to survive them." Business leaders may or may not agree with this statement, but the part where he talks about preventing attacks rings true. Be it through well-built security systems or agile response to threats.
No product can ever be perfect, it is always being evolved and improved. That's what our CEO believes in – constantly improving our solutions, and enterprise communication.
Sharath Chandra
Sharath is a content marketer who believes that storytelling is the best way to build a brand. He is driven by a desire to write copies, which will be used as an example on how best to write engaging content ('Some day,' he sighs). Also, he is a closeted poet.
Related posts
Subscribe to get the latest news & updates.