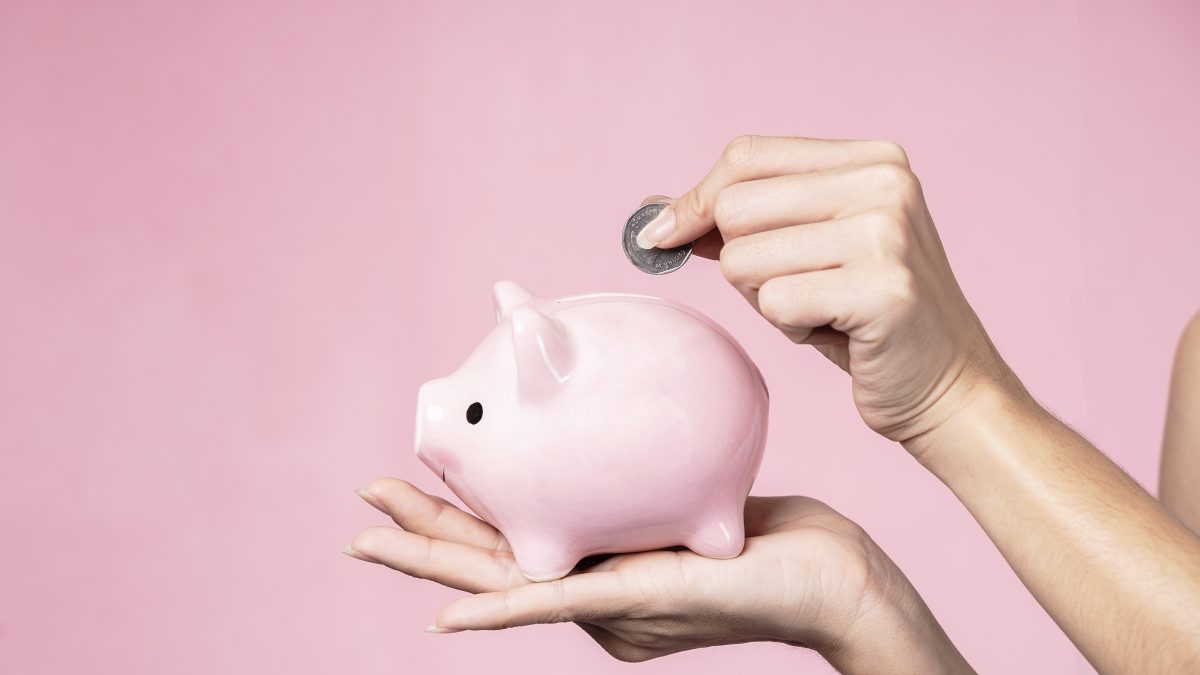 How To Keep Business As Usual During A Pandemic
Shalini Singh, 1 year ago
5 min

read
111
The Pandemic—What To Know?
The threat of COVID-19 pandemic is 'very real'. Self-quarantine, social distancing, stock-out supply chain, travel restrictions, border shutdowns—in the past one month, we all have been forced to rethink every bit of our lifestyle.
But with all the scary and tragic things happening around us, now might be the best time to spot the silver lining.
Sure, businesses are slowing down, stock market losses are accelerating, and offices are closing doors in the wake of the outbreak. Reports even reveal that the last few weeks have been the worst weeks for global markets since the 2008 financial crisis. It's clearly a bad idea to assume that things will work exactly as we intend for the foreseeable future.
Big businesses like Google, Microsoft, Apple, and Mastercard already made their comments on how the pandemic situation is affecting their consumer behavior and business sentiment. Many of them have also taken charge and are adopting the necessary measures to rise up to the challenge.
In India, many companies—startups, SMBs, and even enterprises—across New Delhi, Hyderabad, Bengaluru, Pune, and Mumbai are now pulling out all stops to work from home to keep employees safe and ensure that their day-to-day operations are disrupted to a minimum.
It's easier said than done. Agreed. Having an entire organization go remote on such short notice is an obvious challenge with a not-so-obvious solution. However, with the right tools and tactics in place, organizations can easily make work from home the new normal.
The Pandemic Response—How To Keep Everything As Usual?
Planning to roll out mandatory work for home for your employees? If so, then here are a few things you must look into.
First, consider WFH as a real job
Just because your employees are not physically present in your office doesn't mean that you can't trust them to do their job. Given the current circumstances, work-from-home is the best choice we have. And it will only work when employers trust and treat remote work as real 'work'. The same goes for employees—Just because you have the freedom to walk around in your lounge pants during working hours doesn't mean you actually should. While working from home, create a strict WFH routine and an ad hoc space exclusively for work.
Use tools to crack up communication
Pandemic or not, clear and effective communication is the #1 priority. No matter whether your team sits in the same room or a 100 miles away from each other—if you are the manager and you want the job to be done, have clear-set expectations for day-to-day communications. We at Telebu offer you tools that will help you accomplish the same:

Before you go remote, make roles and accountability clear
Even with the above-listed tools, the sudden transition from an office to a home environment could leave employees struggling to get used to the change. However, keeping things clear in terms of each individual's role and accountability can help to make this sudden transition run smoothly. Assign all employees with a respective 'go-to person' or a 'mentor' whose job is to be a cheerleader and to acknowledge the stress/difficulty associated with remote work.
List ideas to keep everyone's spirits up
There is no doubt that these are stressful times. And prolonged isolation can often have an adverse impact on employee's morale and productivity. That's why it is important that organizations and managers try conventional as well as unconventional ways to boost everyone's spirit. You can have virtual birthday celebrations or happy hours where everyone connects over a video call on Join. You can also create a chat group on Ping for casual, 'water cooler' conversations.
Make sure work life and home life don't get mixed up
When working from home, the lines between work and home are often blended. As a result, it becomes difficult for employers and employees to switch off from work when needed. Working remotely from home doesn't mean that your employees should be available at hand 24/7. Sure, things are a bit difficult to manage when there are no physical boundaries between personal and professional space. But for your and your employee's sake, set a specific timeline and routine for work and all work-related matters.
The Pandemic Aftermath—What To Expect In The Future?
In the absence of any proven treatment or vaccine, prevention seems to be the best cure for the fast-spreading novel coronavirus.
Now, after India witnessed a successful 'Janta Curfew' from 7 AM to 9 PM IST on Sunday, 22 March 2020, the Centre and state governments have decided to put 75 COVID-19 hit districts across the country under complete lockdown till Tuesday, 14 April 2020.
So, as far as business is concerned, we can expect that all employees will be working from home till April 14, maybe even longer. And while we are working from home, let's cheer up and make all efforts to keep business as usual. Don't lose hope—we might be separated by distance, but working together never felt so right.
Note to self: When going out to run essential errands such as grocery shopping, follow the required do's and don'ts as detailed by the World Health Organization (WHO).
#COVID-19Pandemic #FightAgainstVirus #StayHome #StaySafe #StayProductive
The post was initially published on

LinkedIn

.
Shalini Singh
Shalini Singh is a creative content writer at Telebu Communications. She loves to speak her mind with clarity and logic. She mainly writes on topics that are at the intersection of modern business culture and collaboration. And when she is not doing that, she is somewhere exploring a new place or just sitting on the couch scrolling through random posts on Instagram.
Related posts
Subscribe to get the latest news & updates.