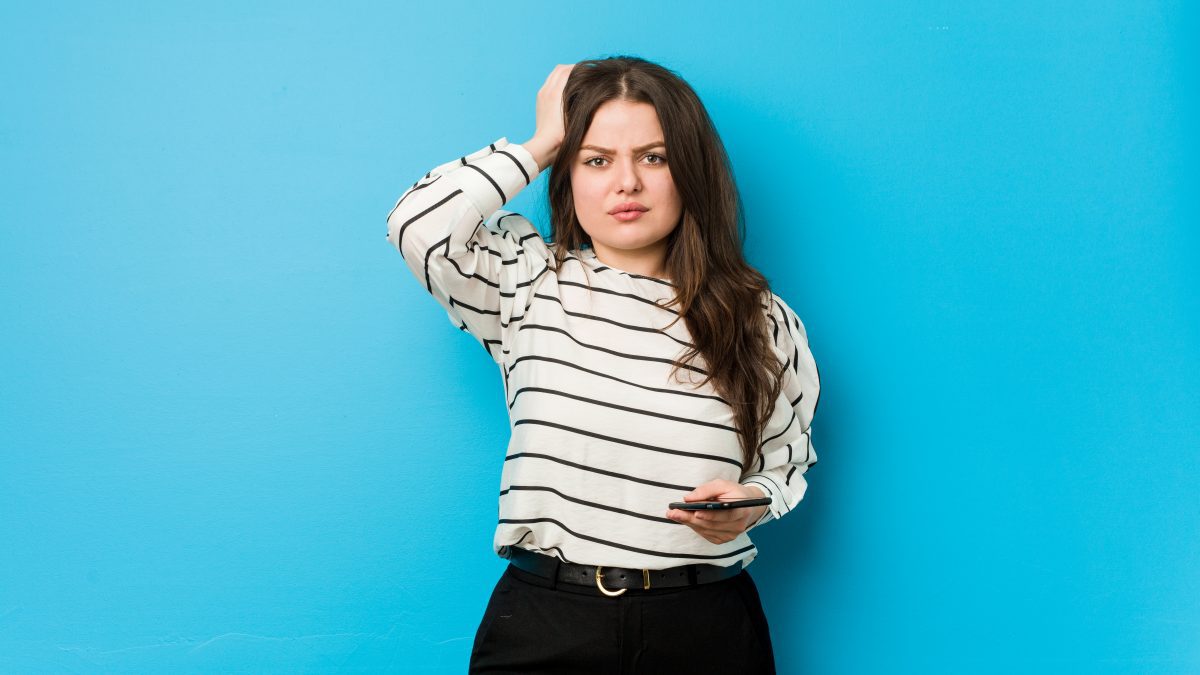 Conference Call Mistakes You Don't Want To Make
Shalini Singh, 12 months ago
5 min

read
131
Who hasn't experienced an epic conference call fail? If you are a part of the workforce today or even an entrepreneur, chances are that you are very or somewhat exposed to conference calls. Everybody does them today and while they can be frustrating sometimes, they cannot be ignored. No matter how important they are, people always find a way to multitask on conference calls. Some do their grocery shopping, while some others use this time to answer emails. From the most common to the most bizarre, there is a long list of conference call mistakes that individuals are caught making on a conference call.
What are the common conference call mistakes?
We understand that it is tougher to stay engaged and pay attention to a conference call, but it is always better to get them done before you move on to the next task. If that really can't be avoided, make good use of the 'mute' button and make sure that you're not heard. Either way, here are some epic conference call mistakes and fails for you to laugh about and also learn from.  
The one with too many bathroom breaks
This one just doesn't get old. There is always one person who slips into the bathroom during a conference call but forgets to mute. While this may sound funny, it is outright embarrassing to be heard while flushing. The listeners can't comment because nobody knows who has done the deed except for the one who is guilty. You imagine water but you don't realize that it is actually someone peeing till you hear the flush.
Tip: Sometimes, you might have to use the loo urgently. Don't worry it happens to all of us. If that's the case, it's always better to hang up the call, do your thing, and then get back on the call.
The one with the lie
These ones do a pretty good job with the lying. Some say they're on the way to work, some others say they're in the cafeteria and will be at their desks shortly. All of this seems real, till one hears the sound of a dog barking in the background and one of the members repeatedly tries to silence them.
Tip: Why lie when you can say the truth and work comfortably from home.
The one with notifications no one wants to see
Most of these episodes are likely to occur over a video conference call or a conference meeting. Desktop notifications are annoying as is. But even more so when they keep popping up during a conference meeting. Nobody wants to see 'pick up Sunny from school', or 'New email from Nony' popping up on your screen. It disturbs the pace of the meeting and can sometimes even invade your privacy, especially if you're a private person. 
Tip: If you're screen sharing, go to your email/Facebook/calendar/ other app's settings and disable desktop notifications temporarily.
The one with the all the typing
An absolute dampener! There is always this one person who thinks he/she can't be heard and is typing away furiously. The sound of the keys being continuously hammered is enough to distract anyone and everyone on the concall.
Tip: If you are taking notes, it is better done muted.
The one with all the parallel talking
Haven't we all been in those conference calls which may seem like two of them are happening at the same time? While all of us are patiently listening and making notes at one, there is that one participant who always has something urgent at their end. Their cook doesn't know what to make for lunch, or the Uber driver has no clue about where they're headed. During the conference call is when they run into old classmates from school. It's always something that has to be attended to immediately.
Tip: Always mute when you find yourself in such situations. Be considerate of other participants.
The one with all the Netflix
It's too tempting, I know. The call has lasted nearly 40 minutes now and nobody has cared to find out whether you're listening. Your thoughts immediately wander to the next episode of 'Dark'. Nobody is going to catch you, so you end up muting yourself and treating yourself to the much-awaited episode. Before you know it, you hear your name being mentioned a couple of times and you realize you're completely unaware of whatever has transpired in the last 20 minutes.
Tip: Avoid consuming content, especially TV shows and movies, while on a conference call. If you think your presence is unnecessary, speak up and let others know. You'll save yourself from further such encounters.
The one with the know-it-all attitude
Sometimes, it is quite painful to keep listening. Hence, when it is your turn to speak, you feel energized and ready to take control of the rest of the call. But you must also make way for the smart alec who has an opinion on everything- from global warming to fashion for kids. Their only goal is to keep talking and interrupt. It comes from a need for constant attention.
Tip: A great way to work your way around such a participant is to let them finish talking first and have them disconnect the call so that the others can continue. If the problem is bigger, then you could get someone to talk to them or you could do it yourself.
What to do instead?
All said and done, conference calls are definitely a convenient medium for businesses to operate through. However, when you are prepared for the conference meet with the appropriate tools and resources, the chances of making the above conference call mistakes gradually decreases. Here at Telebu we provide products (grptalk for audio conferencing and Join for video conferencing) that make your everyday conversations and conversations 2X easy and 4X productive. Our apps and platforms are very helpful in saving time and ensuring that your conference stays sane and relevant to the decision agenda.
Don't believe me? Well, try them yourself.
Shalini Singh
Shalini Singh is a creative content writer at Telebu Communications. She loves to speak her mind with clarity and logic. She mainly writes on topics that are at the intersection of modern business culture and collaboration. And when she is not doing that, she is somewhere exploring a new place or just sitting on the couch scrolling through random posts on Instagram.
Related posts
Subscribe to get the latest news & updates.