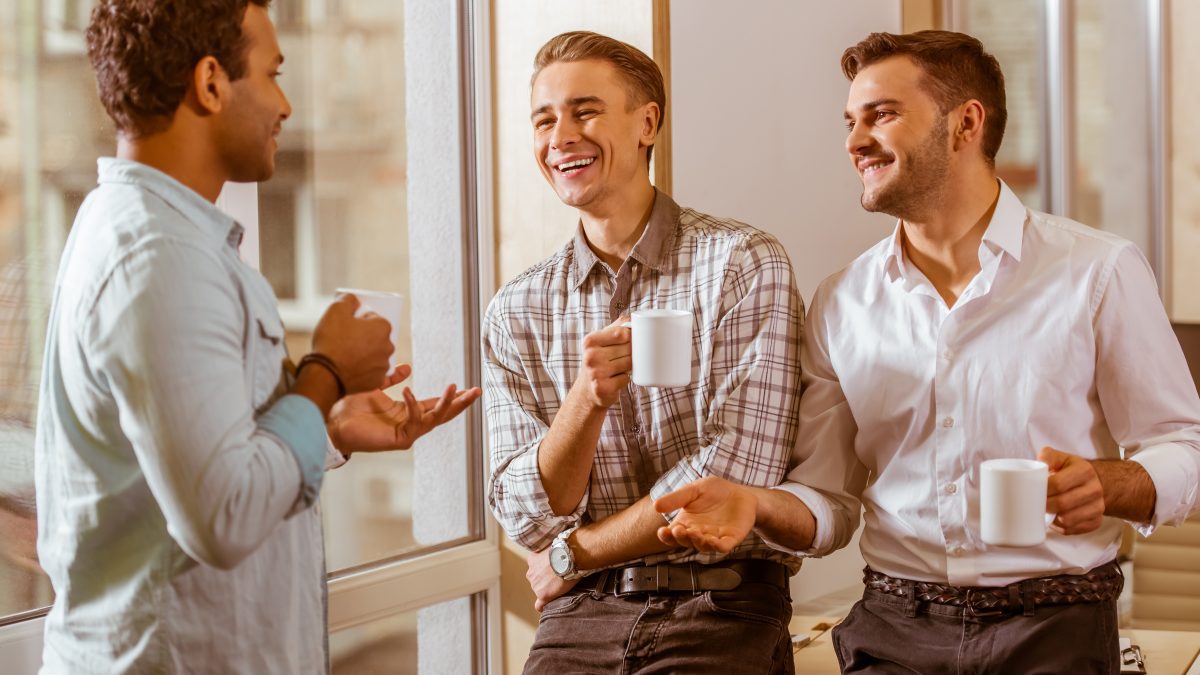 Work From Home Tips: How To Make Up For Missing Hallway Talk
Shalini Singh, 5 months ago
4 min

read
119
Well, we all saw it coming… no, I am not talking about the novel coronavirus spread. I am referring to this new period of working from home and the long-overdue work flexibility.
The idea of businesses allowing employees to work from home regularly is not new. Sure, many companies have balked at the idea in the past, but no one ever denied the fact that the future of work is remote⁠—and it is not far away.
"Companies that can find new ways to nurture, discover and empower talent no matter where they live will find it easier to hire top talent and thrive."

– Scott Pollack. Founder & CEO, Firneo
Today, the nationwide lockdown situation has resulted in millions of people working from home. And with a high possibility that the situation will extend, we all can expect to enjoy our flexible work schedule, homely environment, cozy clothes, and zero commuting privilege for a few more weeks or even longer.
It is an exceptional opportunity for a lifestyle change and an essential step for survival. However, there are parts of everyday office life that we all miss⁠—coworking spaces, coffee breaks, hallway chit chats, watercooler moments, and casual facetime, to be exact.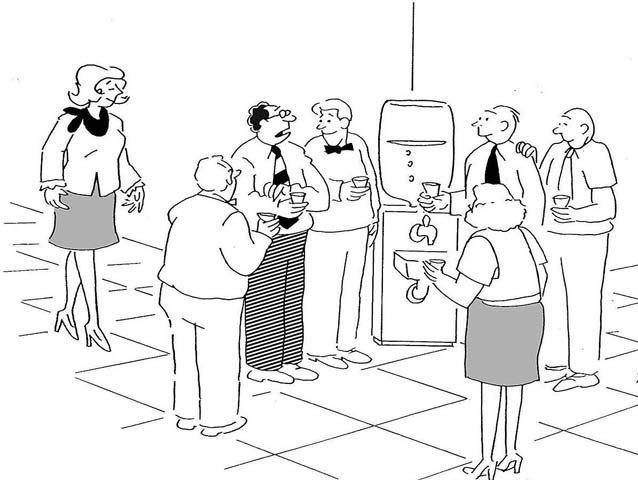 All these little activities are our means of having a necessary break from the action. And with us being confined within four walls, working from home and having no weekend to-do's, we need that break now more than ever.
In our company culture, small talks and cool conversations are kind of a big deal. Personally, I consider myself a big fan of striking up a conversation (just like everyone else at Telebu).
Physical or virtual work environment, being able to talk to each other about hobbies, interests, and other not-so-work-related things after every 2 hours or so really helps us to keep the day more relaxed.
And believe it or not, you need a lot of relaxation when working from home 7-8 hours per day. The isolation, the loneliness, the anxiety…
Full-time WFH can really mess with your head.
Luckily, you have access to everything one can possibly need to get comfortable with your team and do amazing work, from home.
For example, You have Ping for casual/formal chats, TelebuJoin for everyday video catch-up sessions, and grptalk for making group audio calls with NO INTERNET.
Additionally, here are some creative work from home tips and ideas that you might want to try for FUN.
Start A Virtual Book Club
More time being home means more time for your to-be-read list. Now, starting a virtual office book club with your colleagues can be great to strengthen relationships and enrich your whole WFH experience. All you need to do is bring your colleagues together in a central place, find some good books or ask folks for their best read recommendations, give time to read the book and have a plan for the discussion.
Binge Together
Not all your coworkers are book nerds. So, for them, you need to experiment with the next best thing—TV shows, hit movies, series and more. And thanks to Netflix Party, you can have long-distance movie nights and TV watch parties with your colleagues.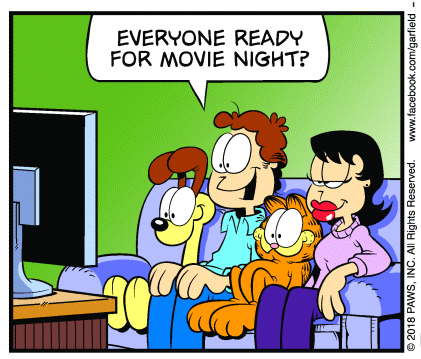 Play Virtual Team Building Games
This one is a no brainer. Infusing team bonding with online ice breaker games can skyrocket your workplace communication and creativity. What's most interesting about the dynamics of playing online games together is the bond you nurture. Colleagues who play online games together feel naturally excited to bond over each other's interests and are better able to work together.
"Teams That Play Together, Stay Together"

– Michael G. Rogers, Author of "YOU ARE THE TEAM"
Conclusion
This is my take on how your teams can remain unified amid crisis and have some extra fun working from home. With so many new options to try, there is little to no chance that someone would miss their "water cooler" or "hallway" opportunity… and that's a good thing.
Your turn… If you have some creative work from home tips and team bonding ideas, add them to the comments. I'd love to try them out.
Shalini Singh
Shalini Singh is a creative content writer at Telebu Communications. She loves to speak her mind with clarity and logic. She mainly writes on topics that are at the intersection of modern business culture and collaboration. And when she is not doing that, she is somewhere exploring a new place or just sitting on the couch scrolling through random posts on Instagram.
Related posts
Subscribe to get the latest news & updates.