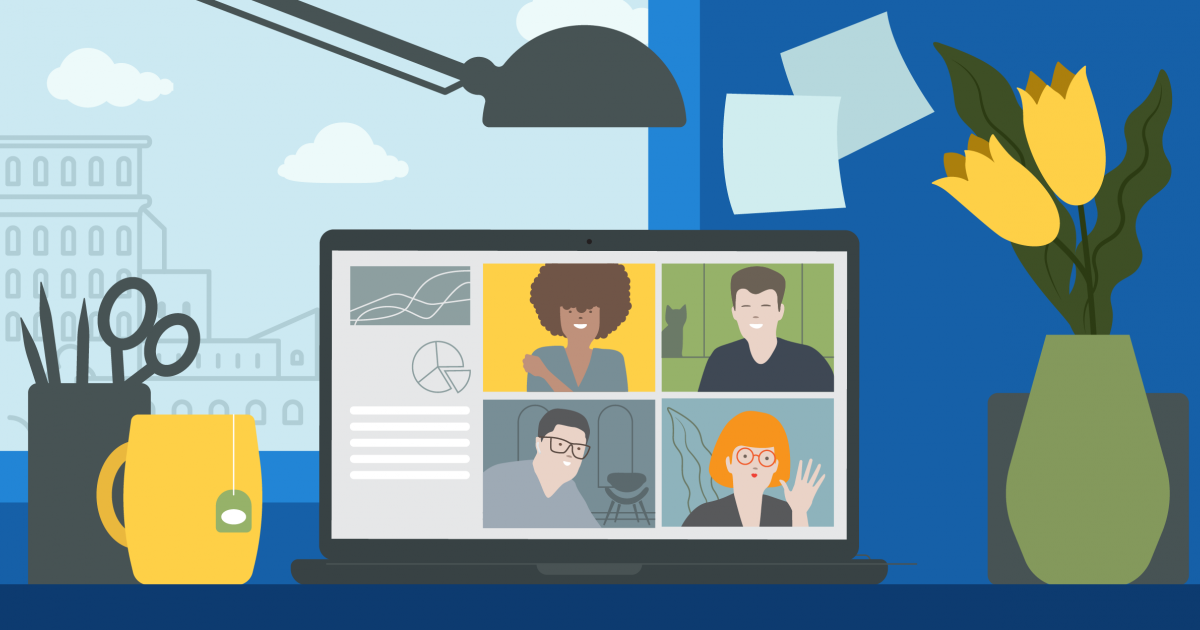 Top Video Conferencing Platforms that Allow Recordings
Nandita Loomba, 1 month ago
3 min

read
0
Video conferencing tools play a vital role in the digital communication strategies of organizations as well as in the private life of individuals.

Video calls are commonly used by people worldwide for work-related matters such as job interviews, online meetings, research focus groups, etc. Additionally, video calls are also a great way to connect with loved ones and have played an essential role in keeping people connected despite geographical limitations.

In this blog, we discuss 10 video conferencing platforms that allow you to host video calls and do call recordings.
Let's get started.
1. TelebuJoin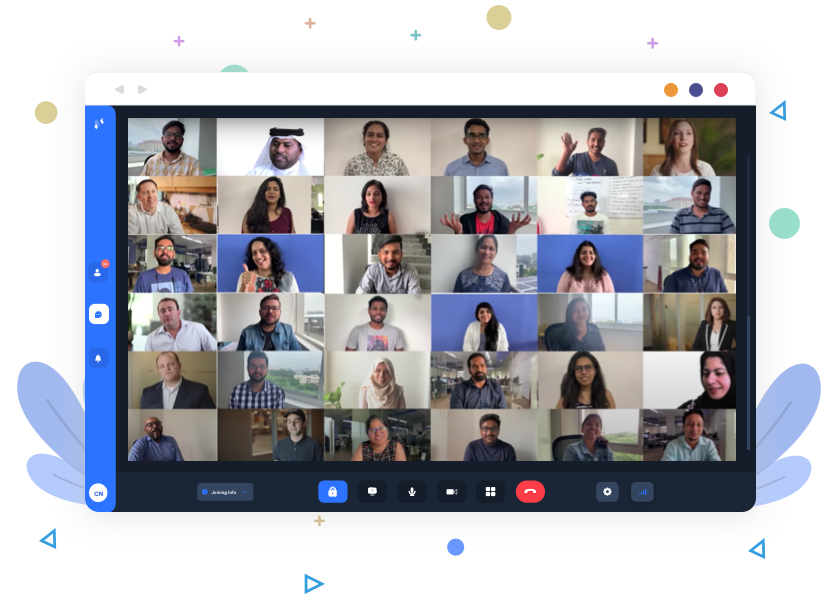 We'll start with Telebu Communication's self-owned product – TelebuJoin. It's a browser-based video conferencing platform that provides a seamless user experience and allows the host to record meetings making it easier to look back at discussions, keep a record and ensure maximum productivity.

2. Zoom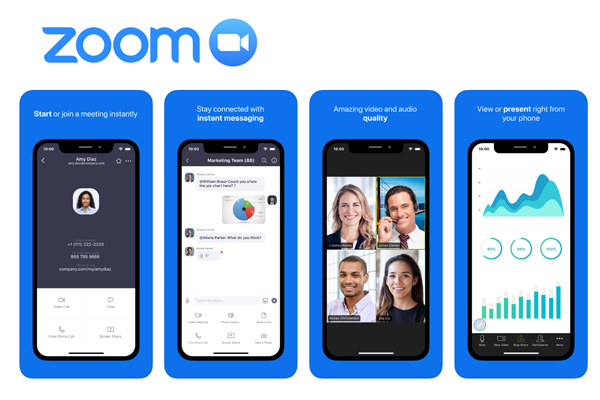 Zoom is one of the most known videos conferencing tools that people use.. The platform is both web & app-based. It allows users to record meetings seamlessly, empowering members to revisit the discussion later or simply preserve memories.
3. Skype
Yes, you heard it right! Skype also allows you to record your audio and video meetings which can then be used for follow-ups and record keeping. Skype provides the video recording feature both in regular Skype and Skype for business- which larger organizations more commonly used due to the additional features it offers on the corporate level.
Also Read: Web Conferencing vs Video Conferencing: Here's What You Must Know 
4. Microsoft Team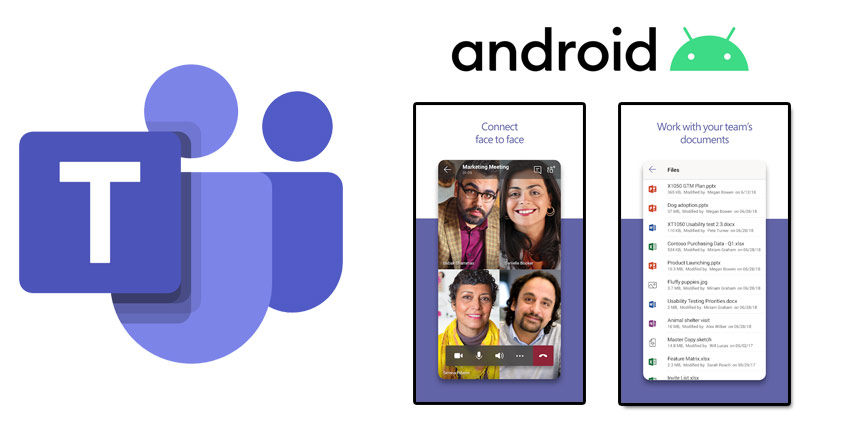 Microsoft Teams is a tool that's increasingly preferred by business and educational institutions. With it, online meetings can be recorded to enable everyone to keep up to date with the latest discussions even if they couldn't make it to the meeting or class on time.
5. BlueJeans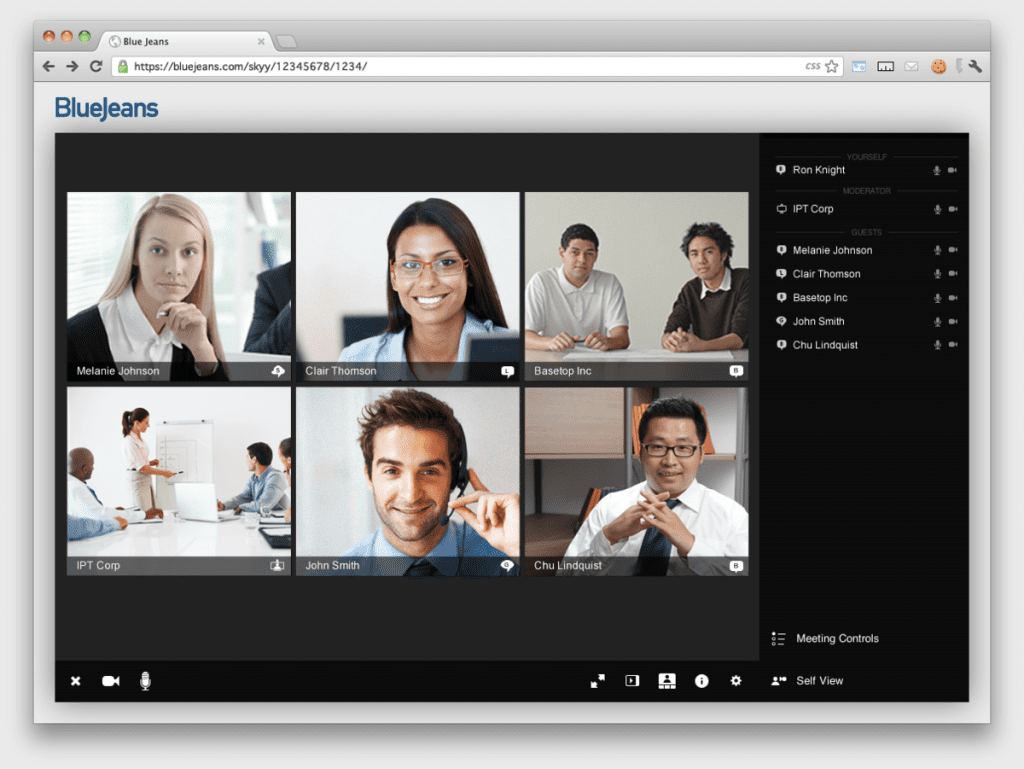 BlueJeans is another commonly used video conferencing platform owned by the company Verizon. It allows its users to enjoy the video conferencing feature along with the recording feature. BlueJeans is a meeting platform for the modern workplace providing online video conferencing coupled with the standard collaboration tools people use every day.
6. GoToMeeting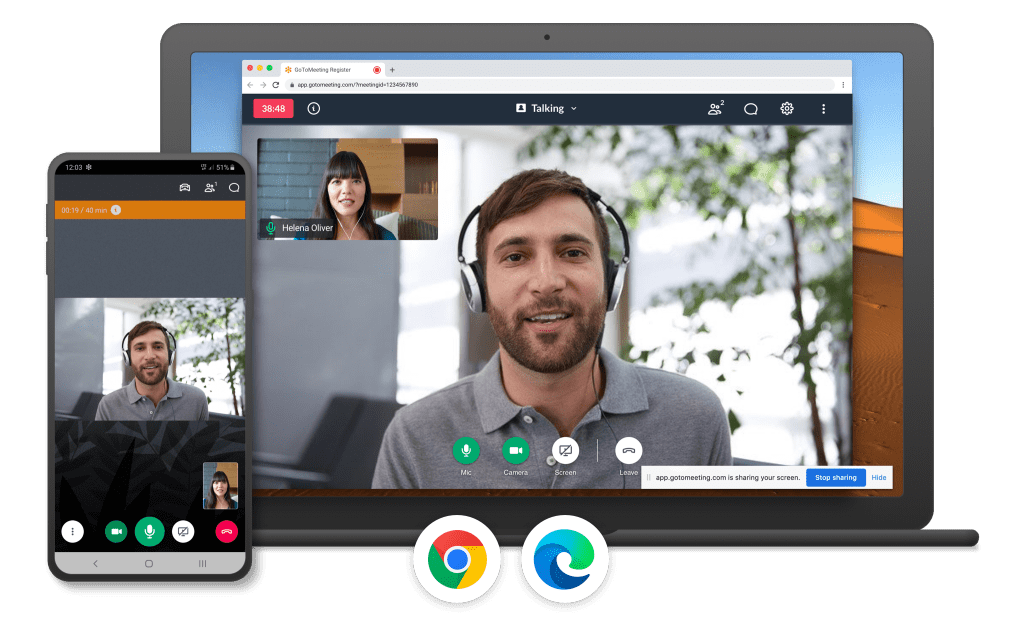 GoToMeeting is another commonly used real-time virtual communication and collaboration platform. It provides a reliable, professional online meeting solution that enables audio/video calls, presentations, and chats, all at the click of a button. This platform also allows meetings to be recorded and shared with individuals making follow-ups easier and more efficient.
7. Join me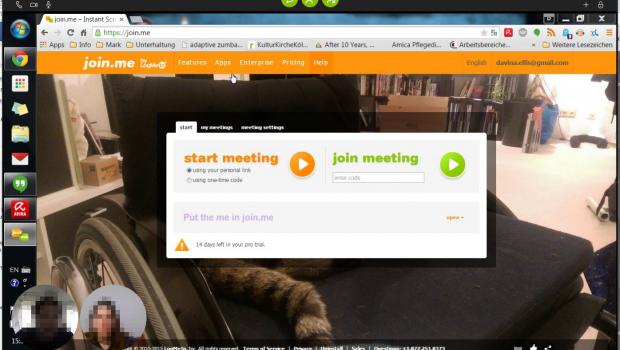 Join.me and GoTo are a part of the same family, catering to different target groups. Both these platforms allow seamless collaboration and enable the meeting hosts to record sessions amplifying the impact of their discussions.
8. Google Meet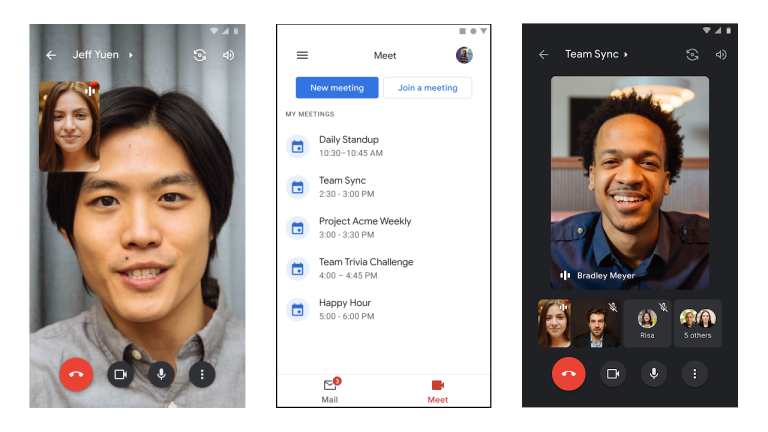 Google Meet is a video-communication service developed by Google. It is commonly used for both business and personal uses. It allows easy call recordings, thus allowing hosts to do more effortless meeting follow-ups.
9. UberConference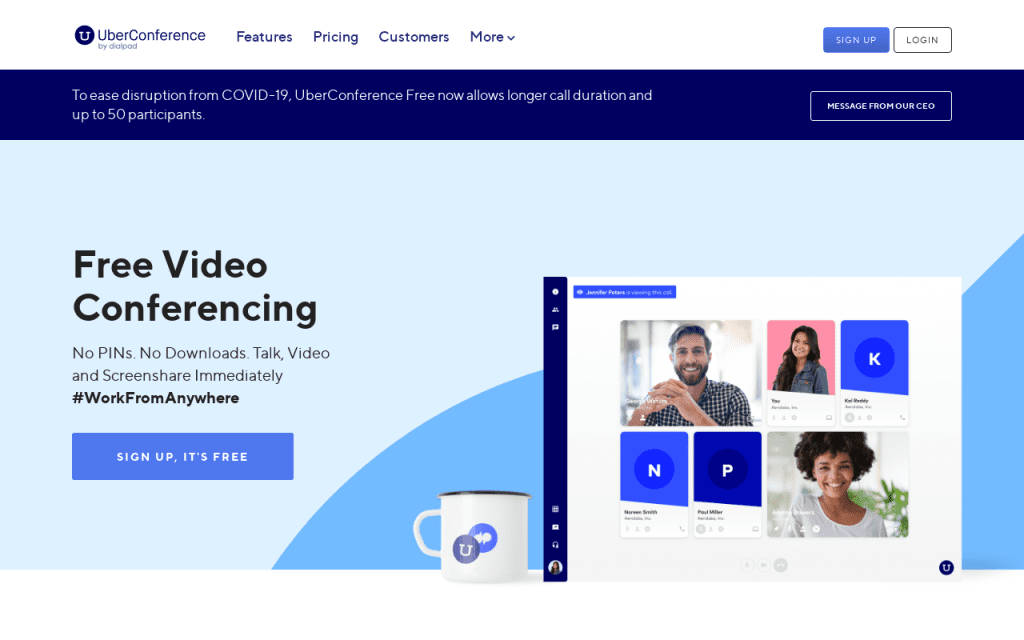 UberConference is a cloud-based video conferencing system by Dialpad, with headquarters in San Francisco, California. As a platform, it records meetings as well. UberConference also uses Voice Intelligence to provide complete, searchable transcriptions for meetings.
10. Team Viewer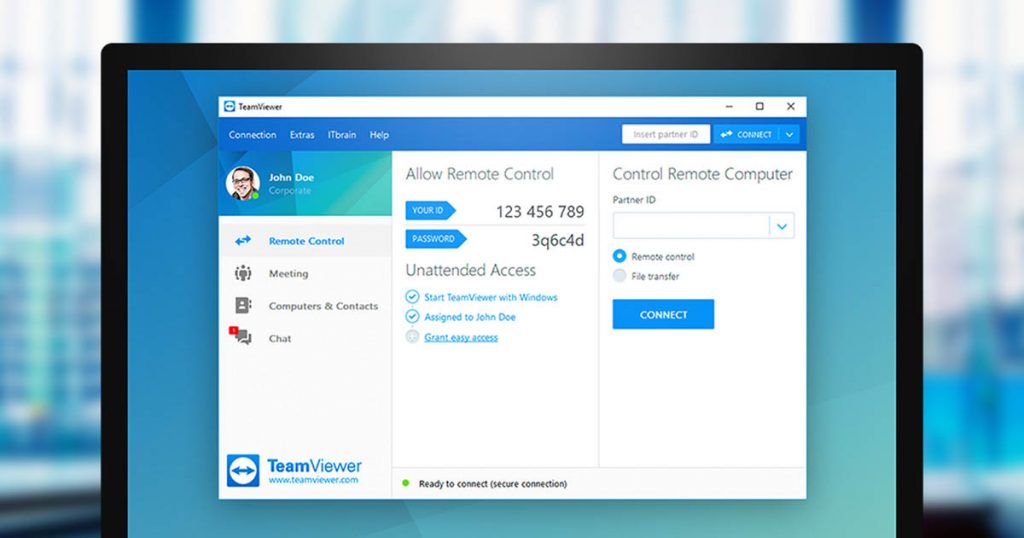 Teamviewer is commonly known for its secure remote access feature that allows members to share their work screens with others. This enables them to control access to your machine for a more cohesive and collaborative work experience. Team viewer also allows video conferencing on its platform with the option of recording and sharing the recordings via a link, making the entire experience even smoother.
Conclusion
Video conferencing has played a massive role in eliminating the geographical barriers of communication, and with features such as meeting recordings, it has strengthened the power of online communication making record-keeping more efficient.


Nandita Loomba
Nandita is a Sr. Content Writer at Telebu Communications. Her main gig is writing clear, concise, and compelling content. Her Storytelling ability brings even the most uninteresting subjects to life. In her copious free time, she loves traveling places, reading books, and playing basketball.
Related posts
Subscribe to get the latest news & updates.