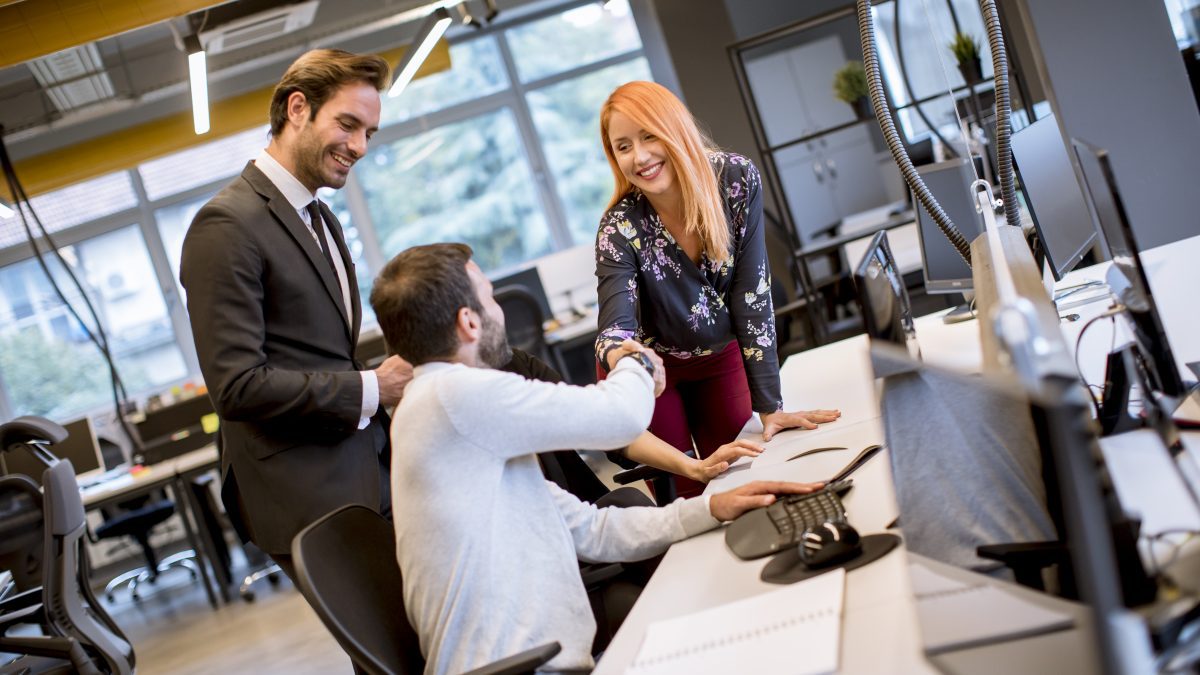 Team Communication: 21 Unheard Ways To Improve It
Divya Soni, 11 months ago
14 min

read
163
Team Communication is one of the most crucial chapters in the book of successful companies, and everyone swears by its importance. In this concrete jungle called the corporate world, good team communication fills in for trust, honesty, inspiration and motivation. The newbie in your office can be tickled pink with a kosher team communication strategy in place.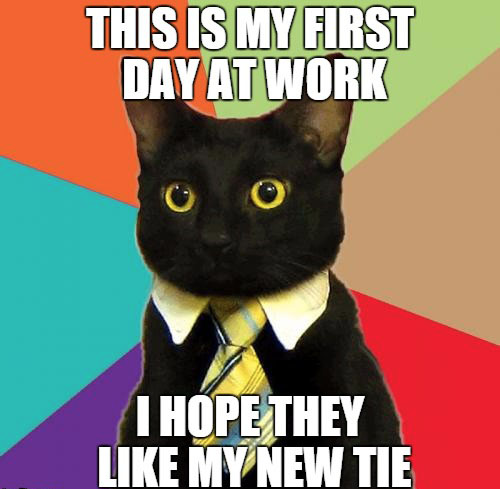 But what's the real deal? Why are companies so invested in improving their team communication? Why is good team communication indispensable at work?
Let's back up a bit!
For decades, companies have been troubled with the Silo Mentality – where one section of employees in the office would not exchange information with the other. This led to the abominable turf wars, a tremendous decrease in productivity, and stunted growth for the company.
Cut to 2020, we saw remote companies flourish, online and offline collaboration perfected and workplaces made happier, all thanks to effective team communication at work. The Silo Mentality is a relic long forgotten, and that my friends, is the answer to your earlier questions.
Because a team that communicates together, collaborates together, succeeds together!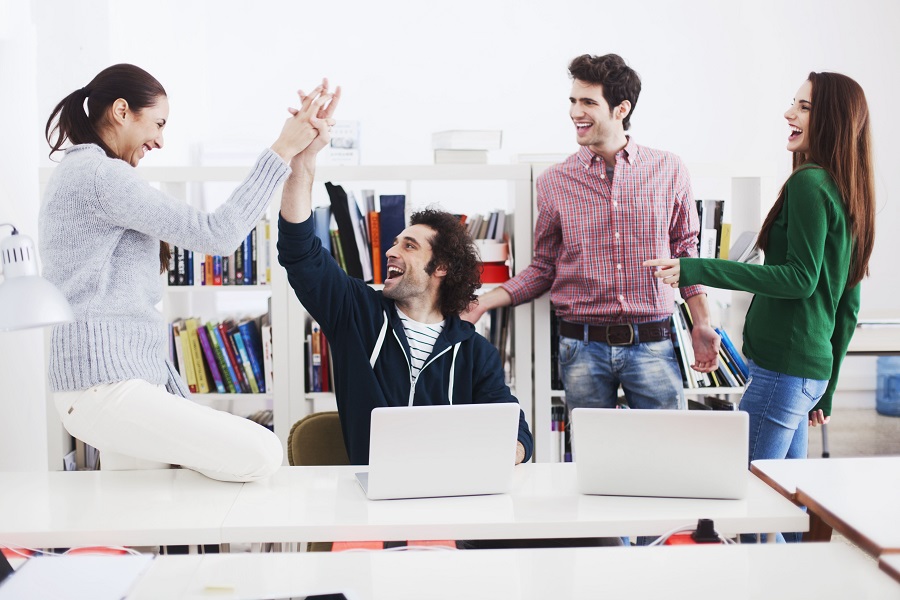 Here's how-
Good Team Communication = Better Professional Relationships
Better Professional Relationships = Best Team Collaboration
Best Team Collaboration = Happier Workplaces
Happier Workplaces = Successful Companies
And, that's why improving the way your teams communicate is crucial. As a team manager, you've probably heard the basics- keep the door open, literally or figuratively, have open communication etc, but these policies are so passé.
21 Ways To Improve Team Communication
So here are some wickedly unheard ways to improve team communication within your teams.
The One With The Happiness Jar
Us humans are hungry for appreciation. I know it sounds negative when I put it like that, but there's no denying that genuine compliments make us happy, especially when they come from the people we look upto.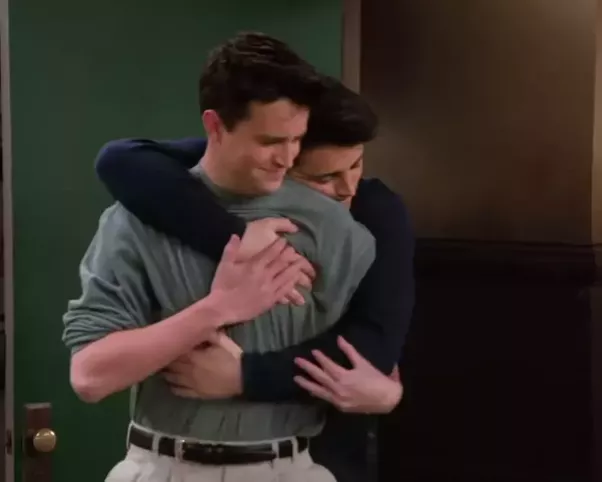 You can create your own happiness jar – take a mason jar or a box (go creative). Each of your team members can write a genuine heartfelt compliment on a piece of paper for someone in the team, fold it, and drop it in your jar. The sender can be anonymous if you will, but I'd rather you don't.
Once you open these chits and read them out in a group, the receiver of the compliments will be obligated to thank the sender, and thus you'll be the cupid of professional team communication.
The One With The EQ Embrace
Emotional Quotient is quite underrated. The small things that people do for you make you happier than the big gestures. For example, helping someone with a deadline, giving them a lift, ordering them a brownie when they're upset, a pleasant good morning smile or a thoughtful thank you, they are all signs of a higher EQ.
You can choose a wall in your office, and reserve it for your EQ Embrace. Each time someone does something nice for you, write a small thank you note for them and paste it on the wall.
Your team members will have a genuine smile on their faces every time they read the post-it. And for being recognized and appreciated for their actions, they might even do more of it, thus creating an optimistic and rewarding team communication at work.
The One With The Team Outing
Somehow, everything you do in office has a professional boundary to it. No matter how hard you try, your team will always have certain inhibitions. That's why, to improve team communication, you should consider having a team outing at least once a month.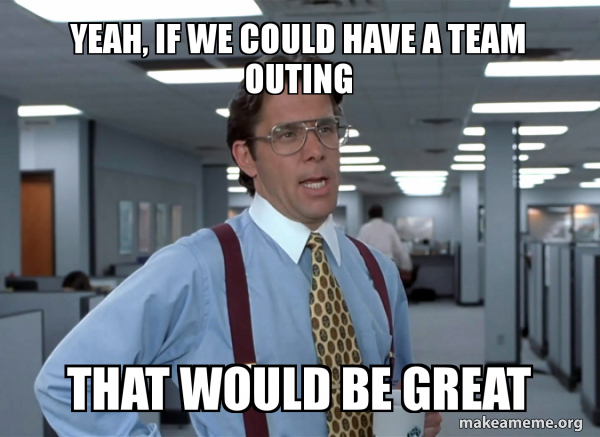 You can brainstorm and vote on an activity that all of you would enjoy as a team- it could be paintball, a movie, bowling, laser tag or simply a casual dinner. Pick a nice day, dress up and click lots of pictures.
No office means no inhibitions. You can let go of your professional walls and speak your mind, discuss your lives, and just bond better. Most companies have a budget for team outings, make sure you make the most of it! 🙂
The One With The Book Club
If Chandler Bing could say – "Book Clubs- Could I be any more descriptive?"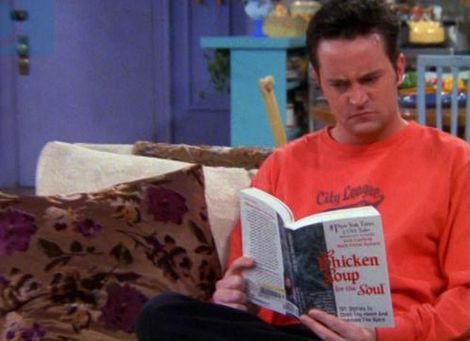 You can form a book club within your team, or even better, you can invite avid readers from other teams and make the best of cross functional team communication. You can decide on which book to read, or can have suggestions from the members and discuss what you think.
With this, your team members will find mutual interests that will give your introverted team members a few topics to explore.
At Telebu, the HR Team had one such book reading session. Watch the video and see for yourself how it gives you a learning curve and improves team communication as well.
The One With The Binge Bros
For your team members who run away from books, make them your Binge Bros. Instead of a book, you can come up with an interesting series, and watch it together, from your respective homes.
Nothing gets two people talking, more than discussing a cliffhanger the next day. Once your team lays the foundation of talking everyday, your team communication will fall in place for official reasons too.
My Binge Suggestions – Money Heist, Lucifer, Friends.
The One With The Coffee Corner Conversations
Coffee- the one that motivates you to work, the one that loads you up with energy, can also act as a glue to bind your team communication.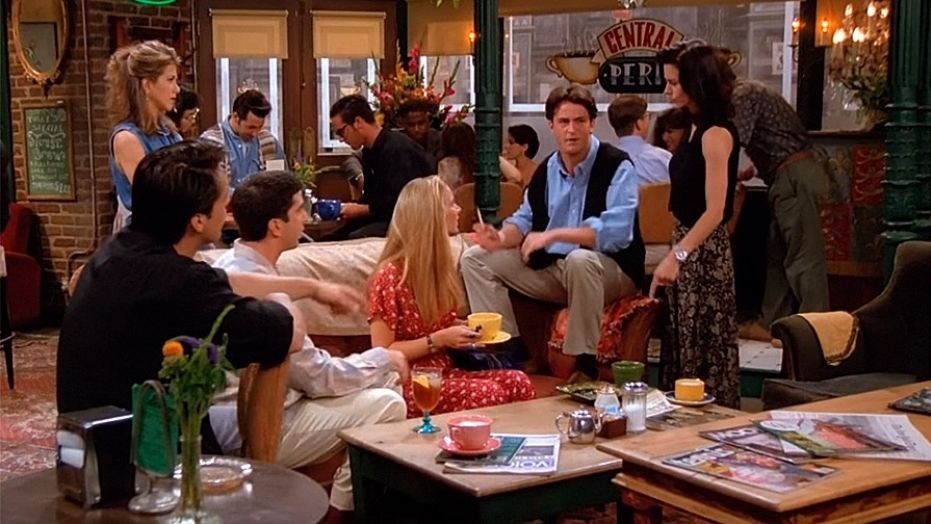 All you have to do is pick a time, pick a spot- it can be your water cooler, or fire exit or simply huddle around your table, refill your coffee and start talking. Sky's the limit!
But, if you mention anything remotely related to work, you can come with a cool punishment- 10 sit ups, or official coffee mug finder, get as creative as you can.
P.S: Make sure you set a timer for your coffee corner conversations, so you don't lose track of time 🙂
The One With The Numero Uno
Team Communication means nothing to you if you're a newbie, standing awkwardly amidst your team. This is why, as a manager you need to take special care of all your new joinees.
Assign a Numero Uno- their number 1 friend in the team. You can buddy them up with someone who can show them around, fill them in with all the inner jokes and introduce them to people in the office.
Because nothing is more important than creating a friendly and comfortable atmosphere for all your new team members, and assigning a buddy who they can confide in. This will be a smooth transition for perfecting your team communication.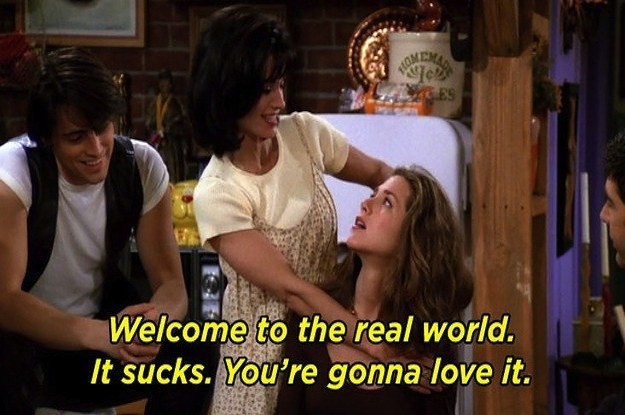 The One With The Reality Checks
'Who has an aversion to creepy crawly creatures?'
'Who can finish one large cheese burst pizza in one sitting?'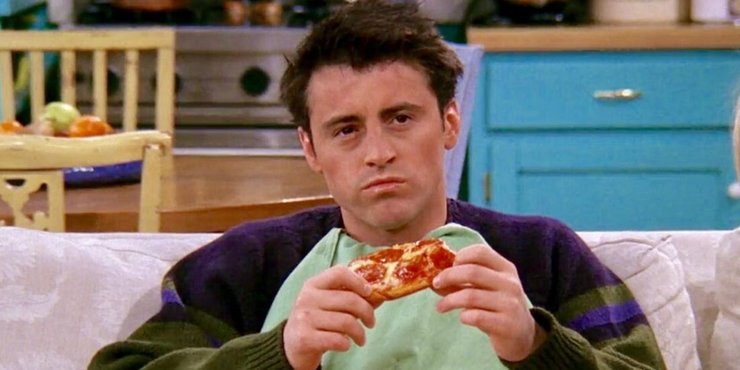 No one knows for sure, but it doesn't hurt to find out. You can write such interesting questions on your team's whiteboard, and open the floor for guesses. Your team can write their answers underneath the question, and by the end of the day, you can see who got the most votes.
This can be a fun activity, especially on days when you just want to leave the office, and it can also make up for a fun coffee corner conversation.
The One With The Credit Cookie
All good work deserves to be lauded. It can be for someone who closed a client in just a day or came up with a design that's too cool for school, make sure they are rewarded.
The Telebu way is to applaud for the person, until they are too embarrassed to be sitting in their chair. Alternatively, you can hand them a cookie the next day. This motivates your team and also encourages people to talk about their achievements. This way you can kill Silo Mentality and have excellent Team Communication.
My Suggestion – One double chocolate chip cookie from Subway never hurt anyone.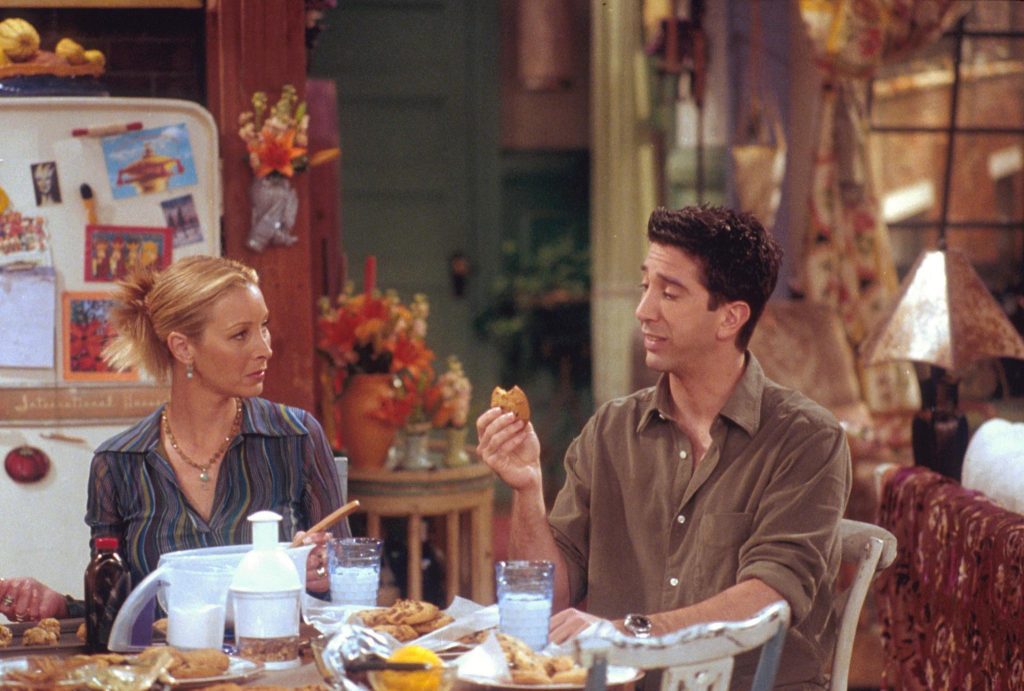 The One With The MVP
This one can be super fun for you, I promise!
Nominate your MVP – Most Valuable Person for the week. Now, this MVP will be your right hand in perfecting your team communication. He will make sure he talks to every member of your team, and gets back to you with their interesting activities and problems, if any.
My suggestion – you start with picking someone who is a little shy, so he can get talking. And at the end of the week, your MVP gets to nominate the next MVP.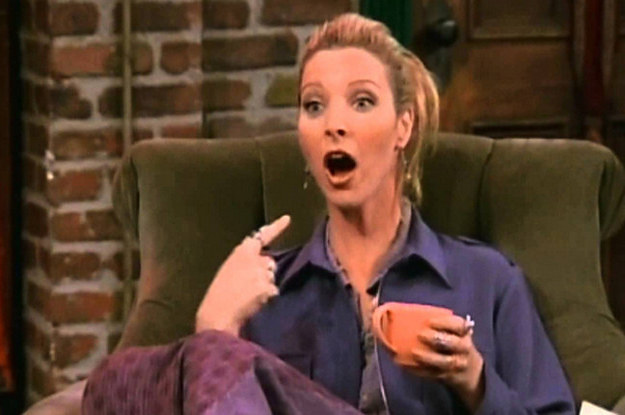 However, make sure you're not being too pushy, forced team communication is as bad as no team communication.
The One With The Fight Club
No, not Brad Pitt's version, but a tweaked alternative. The rules of your Fight Club can be-
No one talks about the Fight Club
No one actually fights in the Fight Club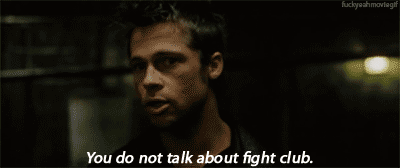 This can be a safe space for your team to talk about problems they've been having with you or any other member of the team. This can be your mini version of ranting about anything and everything that you don't agree with, provided it stays a no judgement, no debate, no rebuttal zone.
Ensure that you moderate this Fight Club wisely, so that the only thing that comes out is repressed feelings of your team members, and not their bruised faces. 🙂
The One With The Personal Encouragement
No one likes to wake up to snooty, bossy emails. Period.
When you're writing emails, make sure you add a personal touch. Be kind, be informative and be clear. Because bossing around is for boomers.
When your team reads a positive message in the morning, they are motivated to work with a smile, nay, they are happy to work for the company's growth.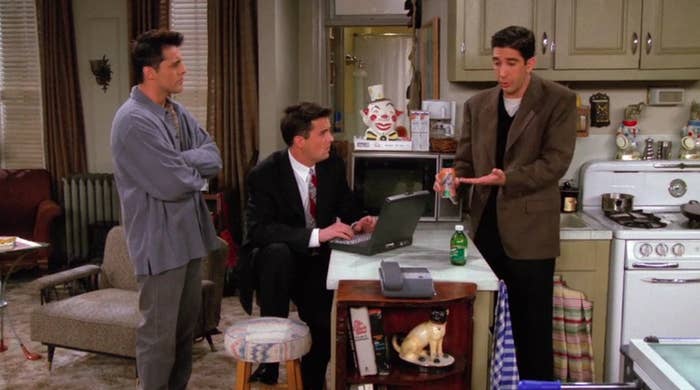 So make it a practice, because a few kind words never hurt anybody. Especially, if there is a miscommunication between two of your team members, be the one that resolves it with kindness and encouragement rather than staying silent.
It's like a warm, virtual hug, embrace it!
The One With The Team Timeout
Team Building Exercises- Managers swear by it, the HR Department runs with it. And that's exactly how it should be.
For example, at Telebu, we had a 5000 piece puzzle to be made. It took 2 months and a few dedicated colleagues, but we finished it. It's a moment of pride and bonding for the people involved, even if you contributed 5 pieces (yes, that was me).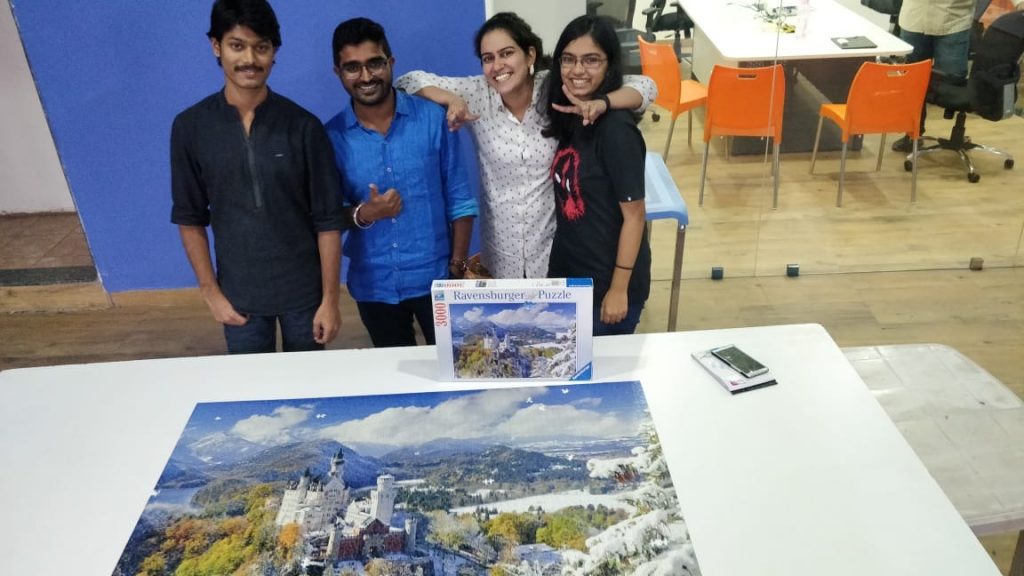 So organise such activities- to name a few- zumba sessions, office tom and jerry, hide and seek, treasure hunt and many other activities. This will help you have excellent cross functional team communication at work.
The One With The Question Book
The Question Book is a brilliant book by Roman Tschäppeler, that talks about asking the right questions. The importance of which is highly underrated.
When you ask the right questions, you lay the foundation for a deep, meaningful conversation between two colleagues. The Question book enlists such questions that you can ask to build a more fruitful relationship with your team and therefore improve team communication.
Vasu, Product Evangelist, and Manager for the Online Sales Operations Team, introduced this book. Team OSO would ask a few questions from this book to everyone after their meetings. This super fun session would conclude in laughter and a lot of fun memories. You should try this too!
The One With The Conference Rooms
Daily meetings, weekly meetings or monthly town halls, we sure do love our conference rooms. It's the room that brings our serious zen mode on. We are extremely focused and productive in the conference room brainstorm sessions.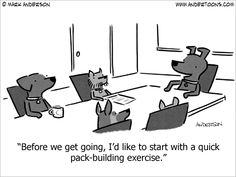 Managers, you can use this to your advantage. A room where everyone is in their most active self, make sure you kick start meetings on a fun note. Small Talk, Coffee Breaks or Meditation even, keep the first 10 minutes casual. Sort of like a warm up for all the intense team communication ahead.
The One With The 1 on 1's
As a manager, it is very important that before you encourage your team to communicate better, you do so yourself. Try to maintain a bond with each of them. And to do so, you can schedule 1 on 1's with them.
Keep this space a no judgement zone. Gain your team member's confidence, so he can talk to you about everything without any inhibitions. This will clear out his headspace and help maintain your professional relationship without any toxicity.
I recommend that you schedule a monthly calendar invite with each of your team members, so you won't miss it.
The One With The Hierarchy
"Don't let the cabins divide you"
I couldn't agree more. You are their manager, ofcourse, but for better team communication, try being a friend first.
Because flat line hierarchy is gaining precedence over traditional vertical hierarchy. Where there was earlier animosity between the C-suite and Executive positions, now lies a habitable environment for rewarding team communication.
And this is also something Telebu strongly believes in. We sit on the same table with our VPs, Managers and SPOCs, which enables faster team communication and efficient team collaboration. Not to forget, it makes us feel confident and not merely a puppet in the corporate hierarchy.
The One With The Feedback
The importance of Feedback cannot be stressed enough. Constructive Criticism or Positive Outlooks, they are a vital part of maintaining a stress-free team communication strategy.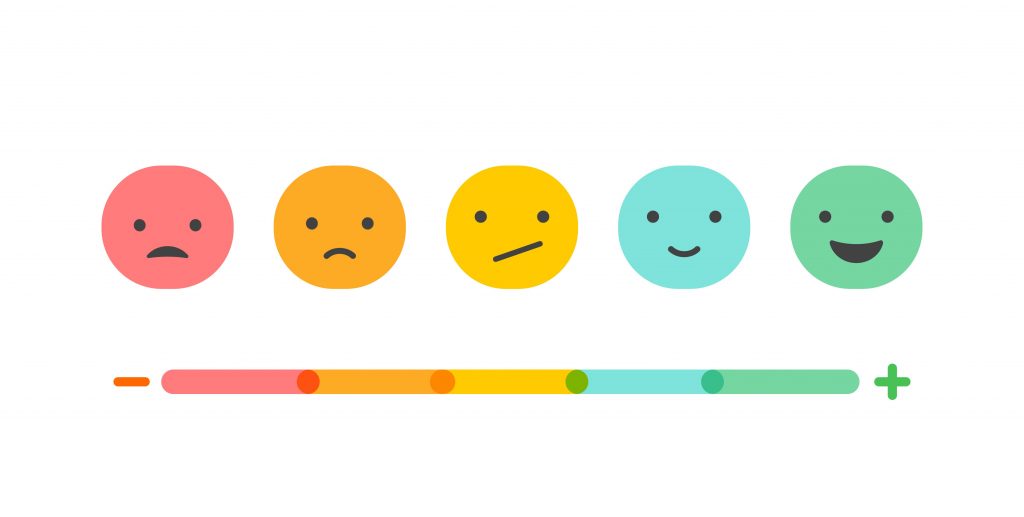 You can either have anonymous feedback surveys, where the complainant's identity is confidential, or you can go the traditional way and have a feedback box for your office. Alternatively, you can also bring this up in your 1 on 1's, for a more cohesive and apt resolution.
The One With The Ears Wide Open
The two components of a good conversation is talking, and listening. And if you're looking for an out-and-out team communication strategy, you've got to open those ears wide open.
Listen to your team's troubles, complaints and rants thoroughly, ask them what's going on with them and then respond appropriately. Being a good listener will ensure good team communication at all times.
The One With The Dickens' Saying
Yes, to make sure your team communication is adept, you should practice what you preach.
Lead with example, and your team will happily follow. Communicate with them clearly, wish them a good morning, smile more often, offer to help and try your best to be involved. Don't be a boss, be one of them.
The One With The Most Important Thing
Team communication is the holy grail for effective collaboration and vice versa. They are codependent and both equally responsible for productivity and growth. That's why this is the most important thing to improve team communication – TOOLS!
There are so many tools out there that help you collaborate better. But with Telebu, you can do both. Here's how:
grptalk – An audio conferencing solution that lets you collaborate in real-time and establish superfast communication with 3-10,000+ people. Your team can connect instantly, because with grptalk, you can strike the perfect work-fun balance.
TelebuJoin – A video conferencing solution that lets you communicate with your team with an added emotional touch. You can discuss work seamlessly and plan out fun activities, while staying miles apart from each other.
TelebuPing – A robust communication software for your company. Make individual groups, or communicate with team members personally, without having their numbers. It brings your entire workplace in one place, so you can communicate better, faster.
In Conclusion…Improve team communication
We're living in a competitive world where the standard measure of success is growth and popularity of your company. If you're a workplace that has mastered the art of team communication, you can attract the best of talent to represent your company, your brand can grow through word of mouth alone, you'll have a better employee retention rate and they will be happy as a clam.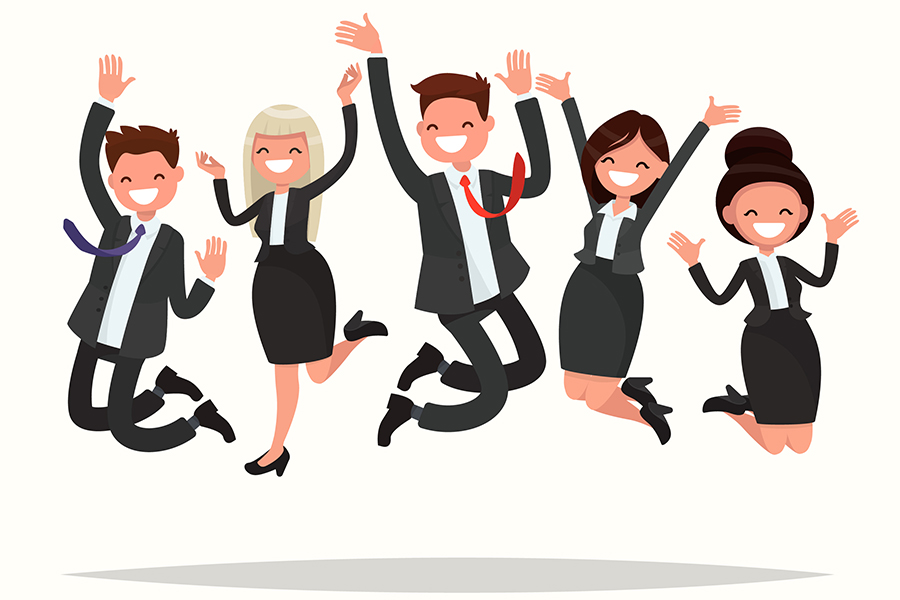 If you liked any of these 21 ways of improving team communication at your workplace. Make sure you share this post and leave a comment.
Divya Soni
Divya Soni is a Content Writer at Telebu Communications. For the most random conversations you want to have, she's your go-to person. She loves Coffee and Dogs more than people. When she's not at her desk, you can find her playing with Fufu or sipping on her double shot espresso at the fire exit.
Related posts
Subscribe to get the latest news & updates.