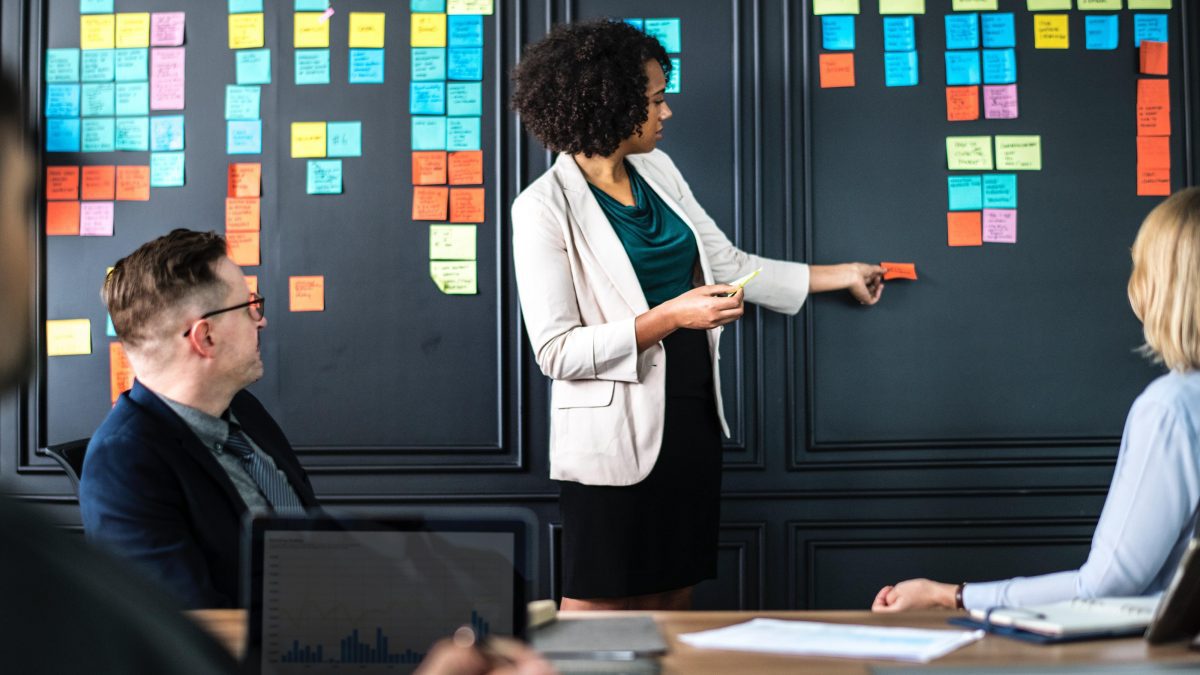 Board Meetings: Tips on How To Structure And Run Them
Dev Madhav, 8 months ago
4 min

read
0
Board meetings are usually the kryptonite of even the most confident startup CEO's. 
Having a great board meeting is more or less dependent on individual skill and a good amount of luck.
The fact that the people there are present more or less to derive a judgment on you is pretty taxing enough. However, the realization that this judgment can result in a make or break for you and your company ramps up the fatality feeling.
The True Ventures founding partner John Callaghan's triangle is a great one-stop revision as to how a board meeting should be planned and executed. It's a great diagram to fetch into your hand and take a look at every time you think you are messing up.
Ideally, boards should be there to provide assistance with some hard questioning and solid insights, but one cannot expect everything to be ideal at all times.
Having a structured agenda, though, does help out!
Read on to get a better glimpse of how a board meeting should go.
The Call to order
Just like a courtroom, board meetings should have a call to order 'ceremony'.
It signals the get-go to the meeting wherein which the chair states the start of the meeting, with the exact time being noted down immediately.
Once this is done, any introductions, welcome speeches, or monologues can take place.
Any changes?
The advantage of having a written agenda given to all members plays out in the sense that people can now point out any changes required before the meeting bites down on the meat.
This will include any additions to the topics being discussed or deletion of unnecessary material, and so on.
Doing this will help keep everyone on the same page. ?
A few minutes for board minutes
It goes without saying that it's in everyone's interest that everyone present has received a copy of the previous meeting's minutes- and well in advance.
It's imperative that all board members approve of the minutes before the discussion in the new meeting starts.
Any changes or clarifications which are to be made in the previous board minutes can be raised, rectified, or clarified at this time.
This ensures the ethical responsibility of all members present to ideate and represents their business strategies, suggestions, and decisions up until then!
The Reports
Simply put, reports should accurately summarize business operations and projects.
This should also include an outlook of the trends which are both positive and negative in relation to the business.
What are the primary initiatives being taken – the gains & losses, growth or fall, and basically all the aspects of your business in general.
However, it is better to keep finance reports as a separate section in itself and thereby communicate a much clearer and concise picture of the business finances rather than muddling it up with everything else.
Discuss the old business
After the reports are done, move on to a small discussion on the topics raised in the previous meeting.
Summarize these in a concise manner but give due diligence towards ensuring that all-important information was covered.
The board committee can note down any of these that need further discussion, especially those that have remained unresolved.
Move to the new business
As the title suggests, onwards to newer things.
Here is where the board can raise new motions or topics.
Topics can be referred to as a committee, a specific action that can be delayed to a later date, or in general the discussion on the business and the identification or voting on a plan of action!
Anything Else?
Any further announcements or separate business propositions are free game during this time, once the primary discussion is over.
This may include congratulatory statements or acknowledgments.
Furthermore, the time can also be utilized to state topics that are to be followed upon in the next meeting.
Time to end
The board chair will formally adjourn the meeting once everyone is in agreement.
The time of adjournment is recorded. Make sure that the date of the next meeting is announced then and there itself so that everyone can free their calendars.
Now is also the time to invite people to lunch or a drink, since in the end, a personal good note can also translate into the good of the business.
In Conclusion
Given the importance of board meetings, it is important to continue them even when turning up and meeting in person is not possible.
The teleworking era is upon us and you need the tools necessary to ensure this happens seamlessly.
Check out grptalk and TelebuJoin – Conferencing solutions that we engineered to improve every meeting space. 
Ensure your board meetings still pack in a punch, even when you are miles away from each other.
Cheers!
Related posts
Subscribe to get the latest news & updates.