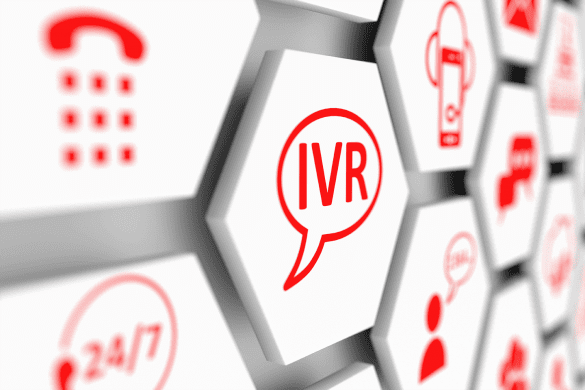 What is IVR? How Can You Design IVR Call Flow?
IVR stands for Interactive Voice Response. To put it simply, it is an automated telephony system that interacts with callers, takes inputs from them, and routes their calls to the recipients, i.e. sales agents, support ninjas, or service heroes. IVRs work with DTMF tones —…
Subscribe to get the latest news & updates.