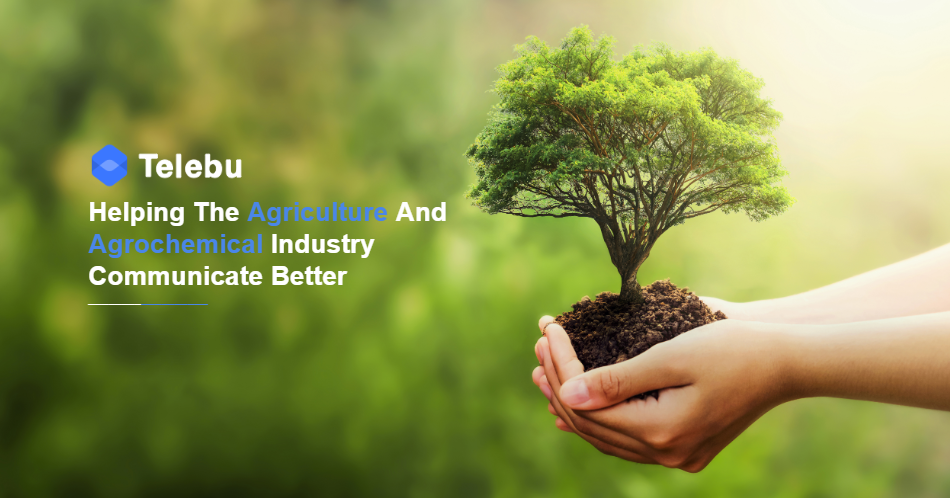 Telebu Industry Study: Agriculture And Agrochemical
Ameya Chaturvedi, 1 month ago
3 min

read
103
The age of consumerism suffered its first real setback with the novel coronavirus outbreak. It took multiple lockdowns and severe restrictions to highlight what is essential to us. And, the agriculture and agrochemical industries, which many of us have taken for granted have suddenly become the most important backbone of our country.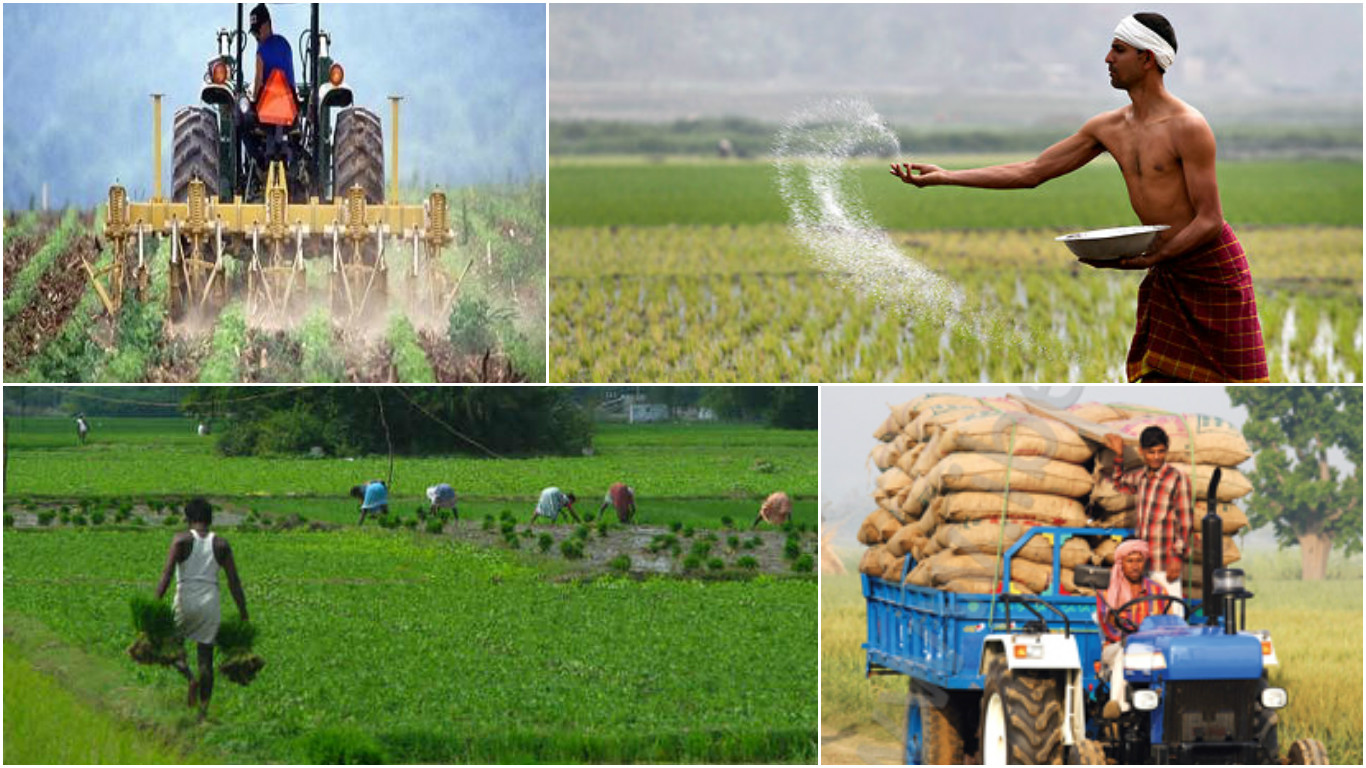 In any case, these industries have always kept us well fed and stocked up, either directly, or through a series of linked initiatives. Over the course of this industry study, we hope to shed some light on how Telebu's unique products and solutions have helped enable clear communication and training within these agriculture and agrochemical industries, and in turn, have helped us during these testing times.
Client 1 – A leading agrochemical company with a presence in 130+ countries
Our client offers advisory services to farmers on the ground to increase crop yield and reduce wastage. They continuously interact with local and regional level farmers to educate/train them about the latest farming practices at the right time. They have a special focus on remote and marginal farmers.
Their problem –
There were broadly 3 types of challenges the clients were trying to overcome.
Educating farmers at-scale on farming best practices
Channel for farmers to engage/communicate with the brand
Lead generation mechanism for the brands
Our Multi-Pronged Solution –
grptalk – Telebu's award-winning audio conferencing solution that allows 3-10,000+ people to get on the same conference call within 30 seconds.
TelebuHub – Our complete contact center software called TelebuHub offers Missed Call Services, as a dedicated lead generation and support driven solutions. The client uses the service to set up a missed call number where farmers can show interest in specific training.
We helped the client overcome Challenge #1 –
Using grptalk, several 100 farmers were connected on one phone-based audio conference call in less than 30 seconds.
At the scheduled time everyone receives an incoming call on their phone and all they have to do is answer their phones.
The best part is everyone is alerted via SMS messages beforehand and there is no reliance on the internet at all.
Since there are 100s of farmers on a call, they are all called in mute mode, where only the host's voice is heard.
Participants have an option of alerting the host, equivalent to raising a hand, by pressing '0' on their phones. The host then unmutes farmers selectively and addresses any queries they may have on the phone. Complex queries were noted down and the specific farmer was contacted after the meeting.
Here's how the client overcame Challenge #2 –
They advertised a dedicated customer care number via a mass SMS & Auto PA campaign in target villages.
The farmers can get information about a particular product, register queries, and even make bookings for products through an automated phone system.
We addressed Challenge 3 by –
Promoting a "Missed Call Number" via radio & Auto-rickshaw based PA system throughout the target geography.
Helping farmers register for educational phone-based conference calls by simply giving a missed call to the advertised number.
Tracking all the hand raises on each call, and having the regional team reach out to these farmers/queries directly on call to help companies target the possible sale.
Confirming and increasing farmer participation on calls using regional language SMS to notify all the call participants.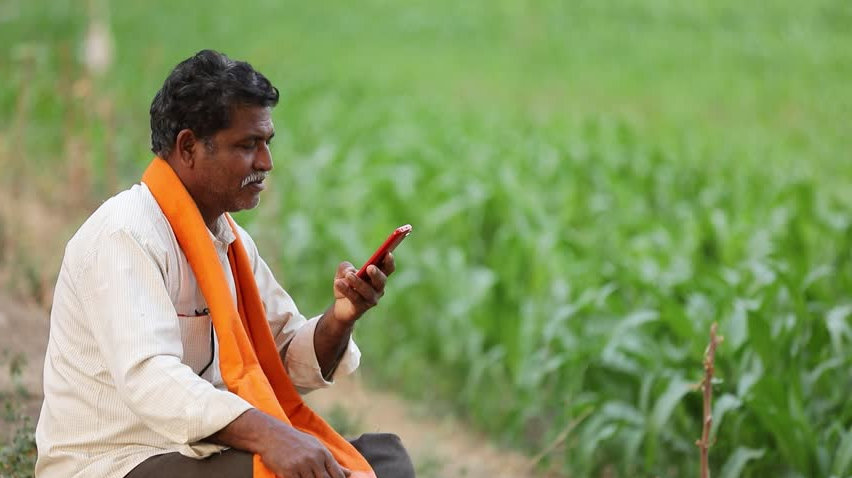 So, there you have it. A detailed look at just how our communication solutions are helping the agriculture and agrochemical industry.
To learn more about how our communication solutions can help your industry or organization, just click on the "Contact Us" tab on the top of this page, and leave us a message. Our sales team will be happy to help.
Related posts
Subscribe to get the latest news & updates.