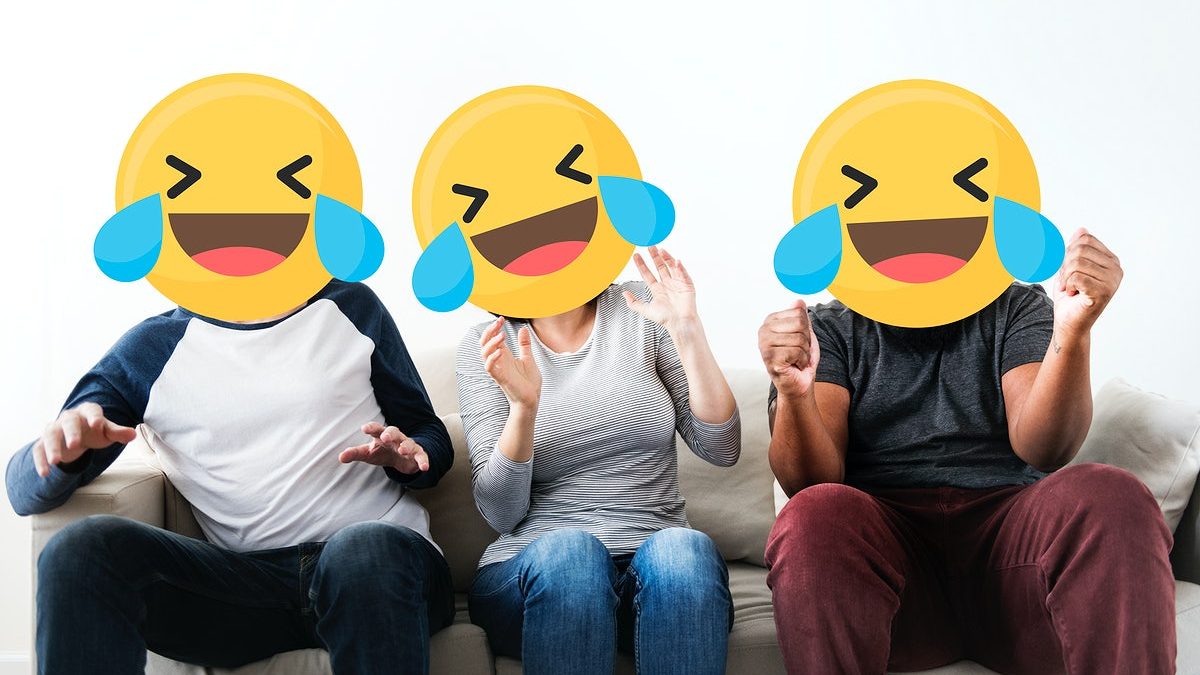 15 Fantastic WFH Memes Guaranteed To Make You Laugh
Sanjna Lal, 5 months ago
2 min

read
0
Without a doubt, WFH memes are fantastic stress-busters! They are funny, relatable and reflective of what a lot of people are going through.
So it's hardly a surprise that when a lot of us switched to working from home, a plethora of WFH memes came into existence. 
It's been a tough couple of months and memes are and have been a great way of keeping things light and funny. 
Here at Telebu, we love memes! And that's why we've compiled 15 of our best WFH ones to keep our spirits high as we toil away in our homes. 
We bet you'll love them too. 
1. When PJs are your new work uniform
2. When you have a gazillion tabs open while sharing your screen and accidentally click on your Amazon shopping cart tab. 
3. When your family won't stop bothering you. "For the 100th time, please close the damn door after you leave!"
4. No bosses around means we can take loooooooong extended breaks without getting into trouble. 
5. Working from home or working from the beach? Same difference.
6. "You can now work from home"- "YAY time to party"
*a month later* – "Make it STOP!"
7. When your work and home life merge into one. 
8. When the work keeps piling up and you can't keep up 
9. Working from home with your little ones around 
10. Everyday is 'Casual Friday' when you're working from home 
11. When you're your own co-worker 
12. When you don't how your job scope applies to WFH
13. When you can't resist that binge-watch while WFH
14. Your sweatpants are your new office attire 
15. The reality of every video call 
So there you have it! Hope these memes brightened your day and made your day a little lighter. Stay strong and share these memes with all your co-workers. 
Sanjna Lal
Sanjna is a content writer at Telebu Communications. She has always found her passion for writing, not just on a work level but also on a personal one. Having lived in over 4 countries during her lifetime, Sanjna loves exploring different cultures. If she isn't working, then she is indulging her taste buds in different cuisines (especially the spicy ones)!
Related posts
Subscribe to get the latest news & updates.