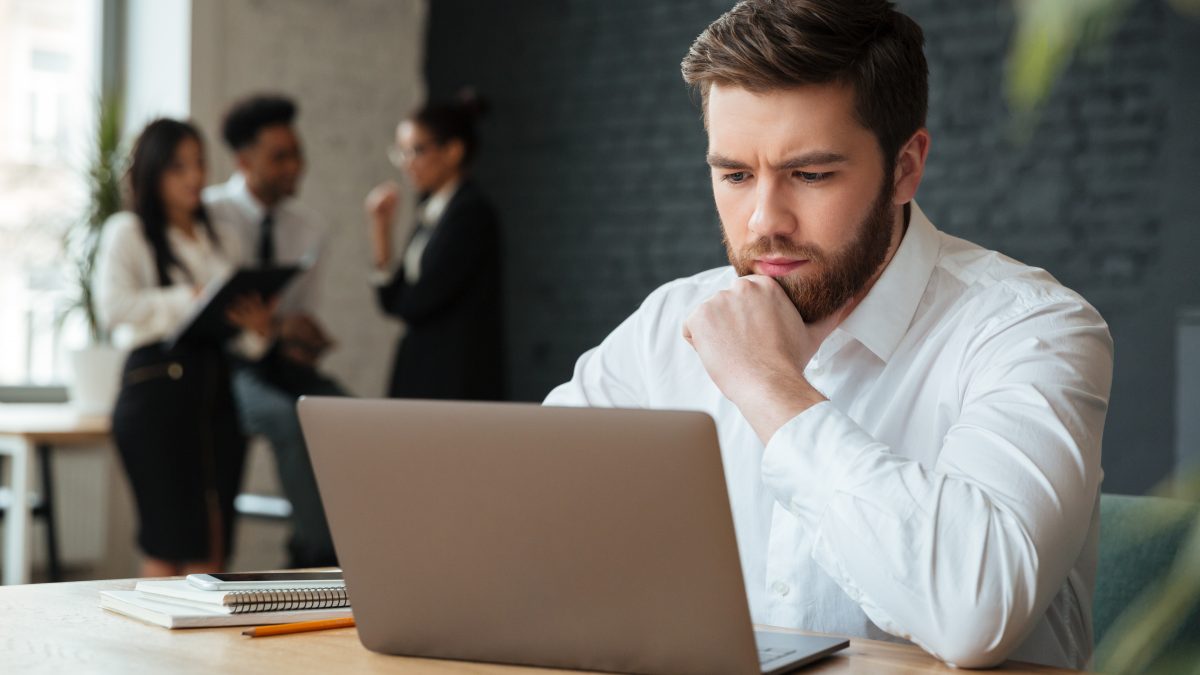 WebEx Alternatives & Everything That's Wrong With WebEx Calls
Shalini Singh, 7 months ago
3 min

read
79
We all know that WebEx is a popular web conferencing and webinar management software. The software is popular for its webinar events and online meetings. It is designed to let you collaborate online via HD audio/video. And it sure delivers to the specific needs of many businesses. But before you choose this software for your business, here is what you need to know about everything that is wrong with WebEx and why are people desperately looking for WebEx alternatives.
What's Wrong With WebEx Conference Calls?
WebEx is indeed a great solution for quick conferencing, but it's not the ideal choice for all types of teams and businesses. Here's why:
It suffers from bandwidth issues
There are too many restrictions on a normal participant
It creates a problem in reconnecting once you update
It is too hard to share screen and toggle if you are using multiple screens
The recordings of meetings are available only for 5 days
The web interface is slow, scheduling or starting a call takes a lot of time
Average customer support
Best WebEx Alternatives (2020)
If you need to host and manage webinars and are looking for a solution that is comparable to but more affordable than WebEx, here are the options available.
TelebuJoin: TelebuJoin is an instant video conferencing & interactive webinar platform that helps you meet, discuss & build relationships from anywhere, on the go. It is the best way for individuals as well as businesses to share knowledge, generate leads and expand market reach.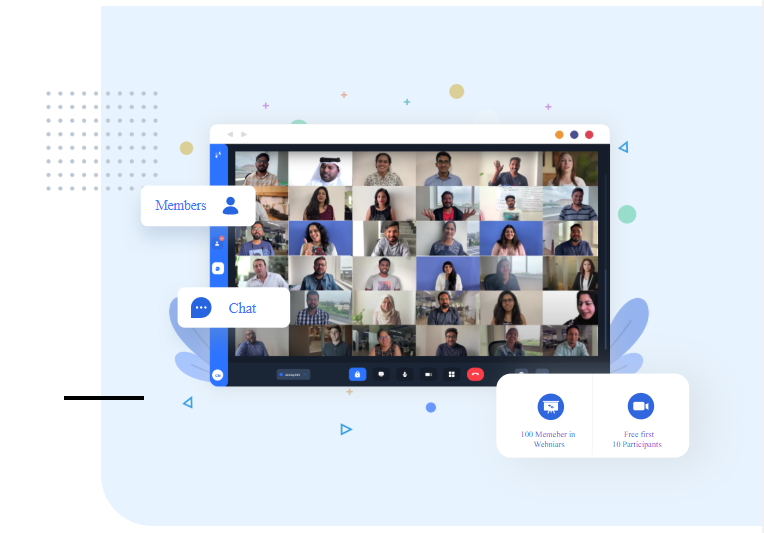 Adobe Connect: Adobe Connect is a cloud-based video conferencing and webinar software for businesses of all sizes. The product allows users to create webinar events, manage registrations, and track event performance in a dashboard.
BlueJeans: BlueJeans is an online meeting and webinar solution for businesses of all sizes. The software helps businesses organize large-scale online conferences and webinars. BlueJeans allows users to host webinars, collaborate with participants via chat and Q&A sessions, stream live webinars on Facebook, and view analytics reports on event performance.
Skype for Business: Skype for Business is a business chat, online meeting, and webinar software designed for businesses of all sizes. The product features "Skype Meeting Broadcast" which allows you to schedule webinar sessions, invite attendees, and stream the session online. It also lets you record webinars and share them with external participants via URL.
Zoom Video Webinars: Zoom Video Webinars is a cloud-based webinar management solution for business of all sizes. The product allows users to create webinar events, manage registrations, designate a panel of webinar hosts, conduct in-session polls and Q&A sessions, and prepare event reports. Zoom Video Webinars also allows users to stream webinars live on Facebook Live and YouTube.
The final verdict: Which WebEx Alternative To Choose?
After you've gone through the list of WebEx alternatives, the next step is to select the solution that best fits your business needs. Here are some functionalities that your choosen WebEx alternative must have:
Comparable pricing
Small-business-specific offering
Core conferencing features
24/7 customer support
Now, every WebEx alternative I have mentioned in this post stands out on the above-mentioned criteria. So, you don't have to look much, just pick your favorite tool or app from the list and start communicating the way you wanted in your workplace (in-house or remote).
Shalini Singh
Shalini Singh is a creative content writer at Telebu Communications. She loves to speak her mind with clarity and logic. She mainly writes on topics that are at the intersection of modern business culture and collaboration. And when she is not doing that, she is somewhere exploring a new place or just sitting on the couch scrolling through random posts on Instagram.
Related posts
Subscribe to get the latest news & updates.