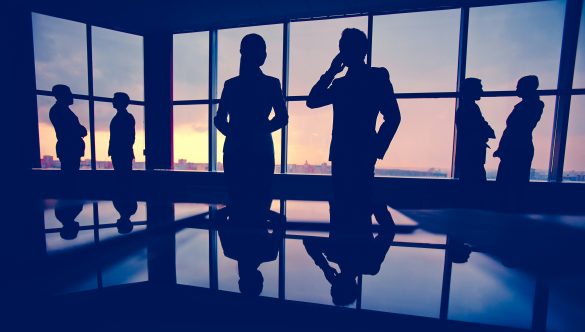 Large Conference Calls For Events: How, What And Why?
Conference calls- Large or small, they're here to stay. With the Covid-19 pandemic on the rise, audio and video conferencing has become a prevalent mode of communication across organizations. While video conferencing has its own downside – poor connectivity, non-scalability – audio conferencing is the…
Subscribe to get the latest news & updates.