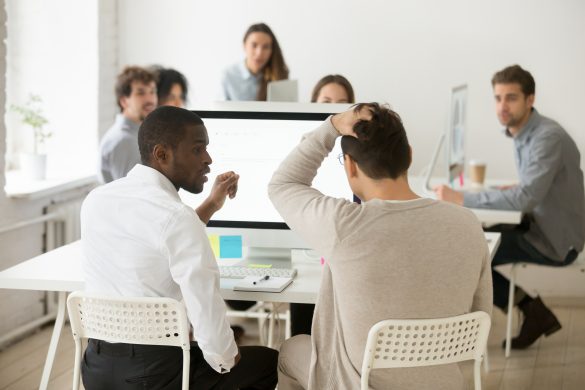 How Can Poor Team Communication Affect A Business?
In business, good team communication skills are highly valued. With a good team communication strategy in place, success is right around the corner for your team and your business. However, if the members of your team are too used to falling victim to errors, confusion,…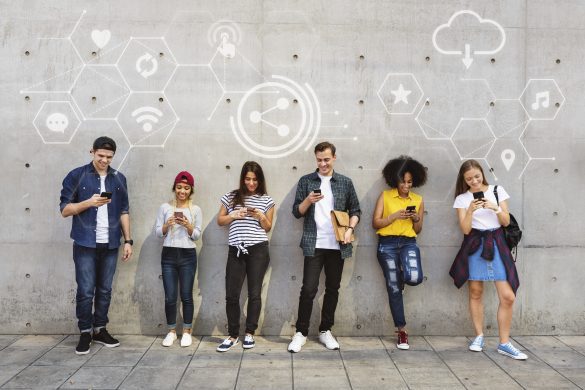 Team Communication Strategies For The New Decade
The beginning of a new decade has already been marked with the start of the year 2020. With everything that is going on around the world, this start may not be what we expected. But it has surely challenged our way of life so far,…
Subscribe to get the latest news & updates.