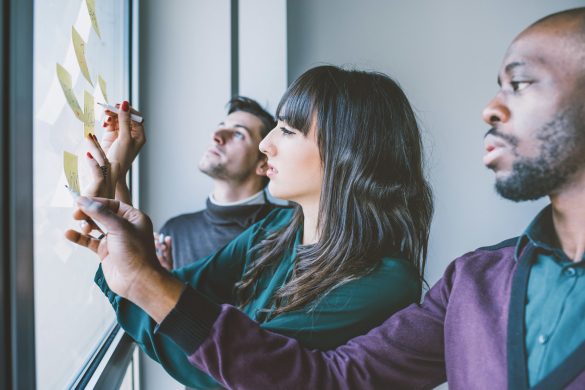 How To Prevent Standup Meetings From Becoming Sit-Downs?
55 million meetings are held in the United States each day on average. That means  55 million meetings in a week and 220 million meetings in a month. Based on these numbers, the average time a professional spends in a meeting is more than 3…
Subscribe to get the latest news & updates.