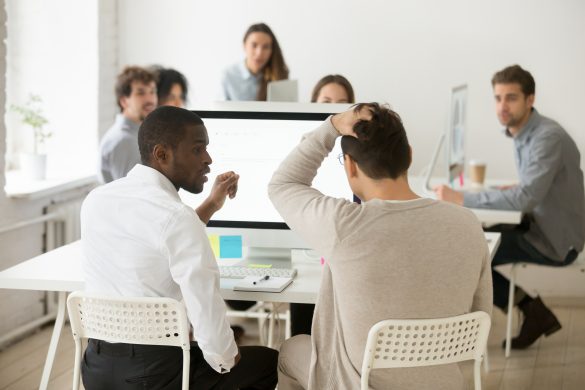 How Can Poor Team Communication Affect A Business?
In business, good team communication skills are highly valued. With a good team communication strategy in place, success is right around the corner for your team and your business. However, if the members of your team are too used to falling victim to errors, confusion,…
Subscribe to get the latest news & updates.