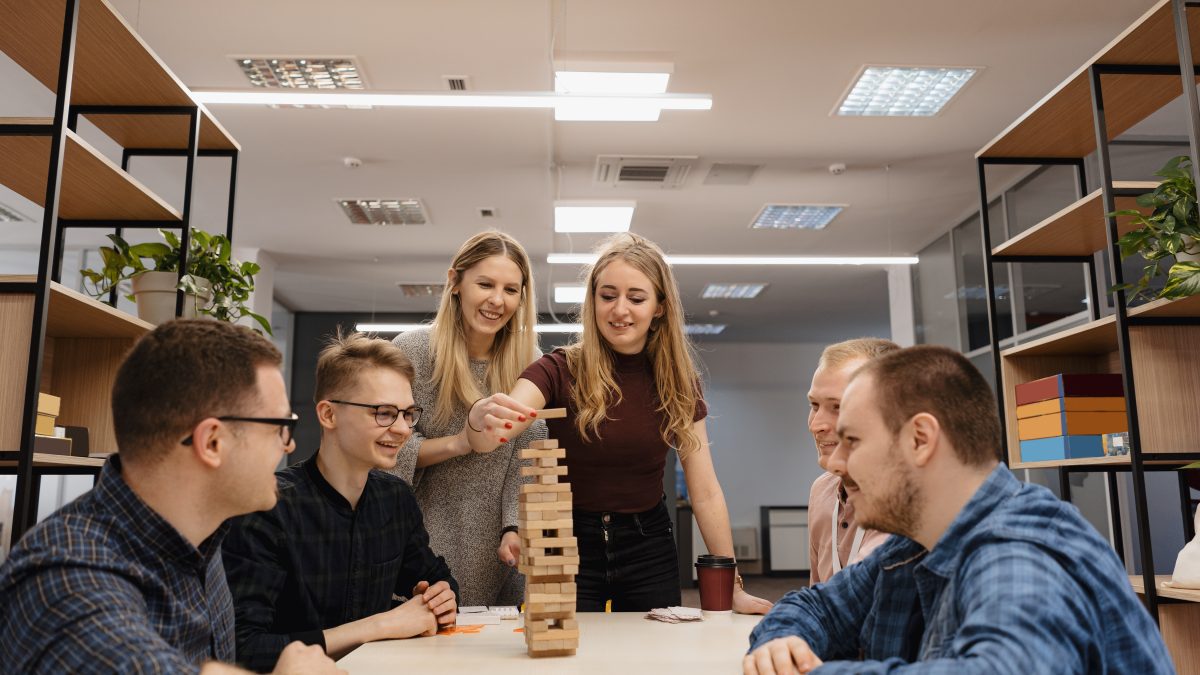 How To Streamline Internal Team Communication? (And Why)
Shalini Singh, 8 months ago
8 min

read
295
Internal team communication is without a doubt the biggest challenge any team is facing today. No matter, whether your team is remote or co-located, getting along or getting work done is easier said than done. It's often complicated and never irrelevant.
Enabling better communication between teams is a major benefit for the bottom line of the company. According to The McKinsey Global Institute, productivity and sales skyrocketed by 20-25% in organizations with connected and engaged teams. In a similar study, 86% of executives identify ineffective collaboration and communication as a major cause of failure in business.
Therefore, improving internal team communication is just as important as understanding it. So, in this particular article, I have summed up some practical advice and hack that will help you perfect up your internal communication plan. 
But first, let's see what internal communication means today along with a few examples that you might relate to.
What is internal team communication?
Internal communication is best described as the process of keeping teams/departments within an organization well connected and informed. The idea is to create and maintain a shared understanding.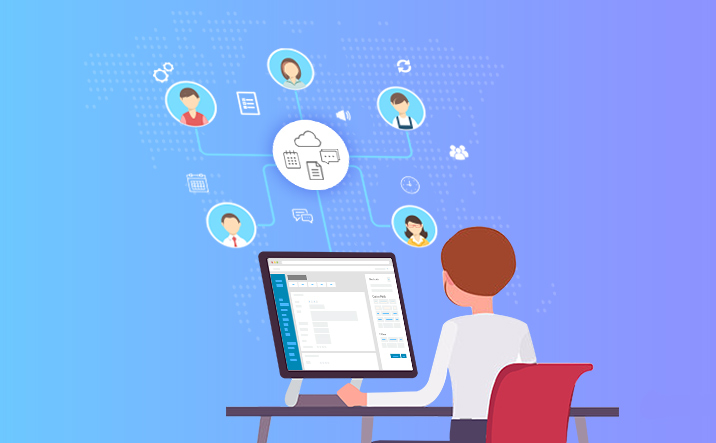 "Internal communications is the facilitation, creation, operation, and elevation of conversation and communication inside an organization."

Chuck Gose, the senior strategic advisor for SocialChorus and the founder, host of ICology
Once communication happens smoothly within an organization, all executives and employee seem to acquire benefits like:
Elevate levels of creativity
Share a clear sense of direction
Promote understanding and trust
Act and make decisions with courage
Increase levels of engagement
Build and maintain better work relations
Boost productivity and morale
Deliver a higher quality of work
Avoid conflicts and situations of unrest
However, when communication fails, it can do too much damage to your organization and its goals. From constant confusion in everyday processes to degrading morale among employees—and ultimately FAILURE. The cost of poor internal communication is much higher than you would expect. 
How to measure your internal team communication success?
Streamlining internal team communication is important. Agreed. But before you make an effort to improve communication with team members, try having a clear understanding of how things are going in the present. Consider summarizing the situation so that it can be paraphrased more effectively.
Here at Telebu, we conduct a similar kind of analysis time and again to keep a check on our own internal communication program. Wondering what we do exactly? Well, we ask people some important questions.
Now, the questions we ask fall under two categories:
Too many YES means "Many thumbs up"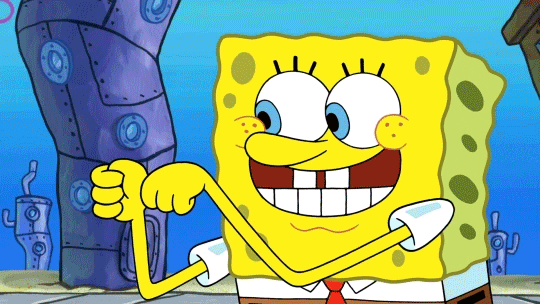 Do you know what your company/team aims are?
Do you think the current staff turnover rate is acceptable?
Do you feel that good work is rewarded in your team?
Do you feel you are encouraged to innovate?
Do you feel you learn more within your team than on your own?
Would you recommend our company to a friend?
Too many YES means "Buckle up mate"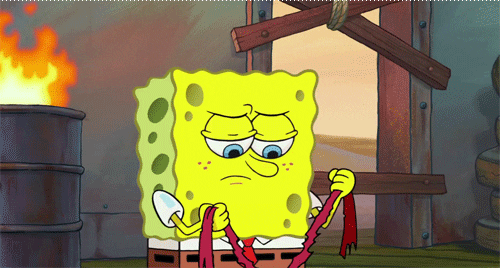 Do you read and send emails too often?
Do you prefer working alone rather than with your team?
Are there a lot of role overlaps in your team?
Are you afraid to ask questions?
Do you often get vague marching orders from management?
Do you feel out-of-the-loop in the office?
Once these questions get answered, you will get a grasp of whether you need to upgrade or improve your present internal communication strategy or not. However, the chances of the latter case are quite thin.
How do you streamline internal team communication?
Wondering what methods can you use for effective internal communications? Well, here are a few practices that will help you streamline your communications and make the best use of a team's time and effort.
Build a solid internal communication plan
Internal communication is the same as any other aspect of your business. That's why you must approach the same way you would approach other aspects—with a lot of planning. This plan of yours will summarize the specific set of goals you have in mind and the key problems you are trying to solve.
Need help with planning? Here you go:
How do you write an internal team communication plan?
Any organization's internal communication plan relies largely on its overall mission and values. Additionally, here are a few components that need to be considered.
1. Keeping things inclusive
To be truly effective, individuals and groups within an organization must be able to reach each other regardless of how they work or where they work. That's why your communication plan should be inclusive. You need to develop a strategy that promotes a diverse and inclusive workplace. Whether your employees are remote, frontline, or offline, they should be able to easily access information and individuals concerning their interest.
2. Understanding the available tools and technology
A vital attribute of a successful communication strategy is that it includes the right set of communication tools. Now, there are hundreds and thousands of tools available with the intent to create meaningful, long-term communication. But you don't need hundreds or thousands of tools—you just need a few that help you do the right job the right way. 
Here are three tools that will fit perfectly into any internal comm strategy:
TelebuPing, a simple one-to-one/group messaging app that enables teams to connect and collaborate with each other through their choice of devices.
grptalk, an audio conference calling app that connects teams/departments (up to 3-10,000 participants) on one call in 30 seconds.
TelebuJoin, a video conferencing solution that helps you turn any space into a perfect virtual meeting room, at any time.
3. Planning for contingency and disaster
Creating a crisis communication plan is as important as having an internal communication plan. Once internal communication starts happening in the organization, you will encounter many problems. And that's not the hard part. Sometimes, things don't happen exactly as planned—it's kind of a universally known fact. But that doesn't mean we don't need to plan. In fact, it means we need to plan more carefully about every possible scenario, good and bad. So, when writing your comm strategy, keep your stand clear on common communication challenges like irregularity, inconsistency, information silos, interdepartmental disputes, email overloads, etc.
Segment all Work-related data based on employees' roles
A lot of data and information is shared internally and externally in an organization to get a job done. However, the approach that we follow to share information and collaborate on data is too vague. As a result, individuals and teams within the organizations are missing out on important information or are being overwhelmed with irrelevant information. This needs to change if you really want to improve communication in the workplace.
Having all the data in centralized, segmented based on employee's roles is one of the simplest ways to ensure the intended flow of data in the workplace. You can go for easy-to-use free file sharing tools like Dropbox and Google Drive. They'll make all your file storage and file sharing troubles go away.
Make employees feel appreciated and acknowledged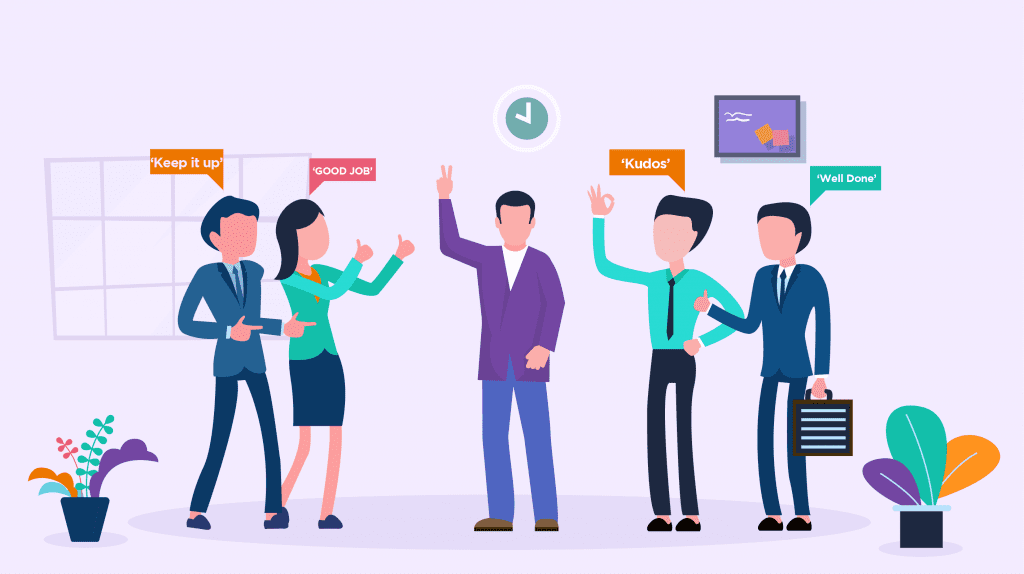 "Showing gratitude is one of the simplest yet most powerful things humans can do for each other"​

Randy Pausch
I couldn't agree more.
As a part of an organization/team, acknowledging each other's efforts and helping each other to be successful in their jobs can make communication between team members a lot more fun. Now, I am not asking you to hand out certificates and bonuses to more people—you can hold that idea for your quarterly/annual gatherings. Right now, I am just asking you to start using phrases like "Thank you!", "Good job!", "Great work!", etc more often. Make appreciation and acknowledgment a part of your everyday conversations.
For example:
If people deliver work before the deadline, you can tell them they did a great job.
If people pitch in ideas during team meetings, you can say thank you.
If a team or department achieves a milestone, you can make a company-wide announcement or mention their achievement in the company newsletter.
Track the success of your internal communication plan
According to the study highlights, the total estimated cost of $37 billion got lost due to errors and misunderstandings caused by poor communication among 400 surveyed corporations in the U.S. and U.K.
The quality of your internal communication has a direct, daily impact on your team's work and your organization's finances. That's why you need to make sure that your communication strategy is a success. However, you can't label a strategy "success" or "failure" without tracking and measuring its effectiveness. For which, you are going to need some actual numbers and KPIs regularly – weekly, monthly and quarterly.
If this is your first time measuring internal communication effectiveness, start with the following four levels of KPIs.
Reaction: What are teams saying?
Engagement: How are teams engaging?
Behavior: What are teams doing differently?
Impact: On performance, productivity, engagement, retention, etc.
In a nutshell…
Getting everyone on the same page, creating a sense of synergy, keeping individual goals aligned with the company goals are the key factors that contribute to building a successful business. And to make all that happen, you will need to have a clear internal communication plan and the set of right tools in place.
Are you planning to revamp your workplace communication? Stay tuned for our upcoming blog posts!
Shalini Singh
Shalini Singh is a creative content writer at Telebu Communications. She loves to speak her mind with clarity and logic. She mainly writes on topics that are at the intersection of modern business culture and collaboration. And when she is not doing that, she is somewhere exploring a new place or just sitting on the couch scrolling through random posts on Instagram.
Related posts
Subscribe to get the latest news & updates.