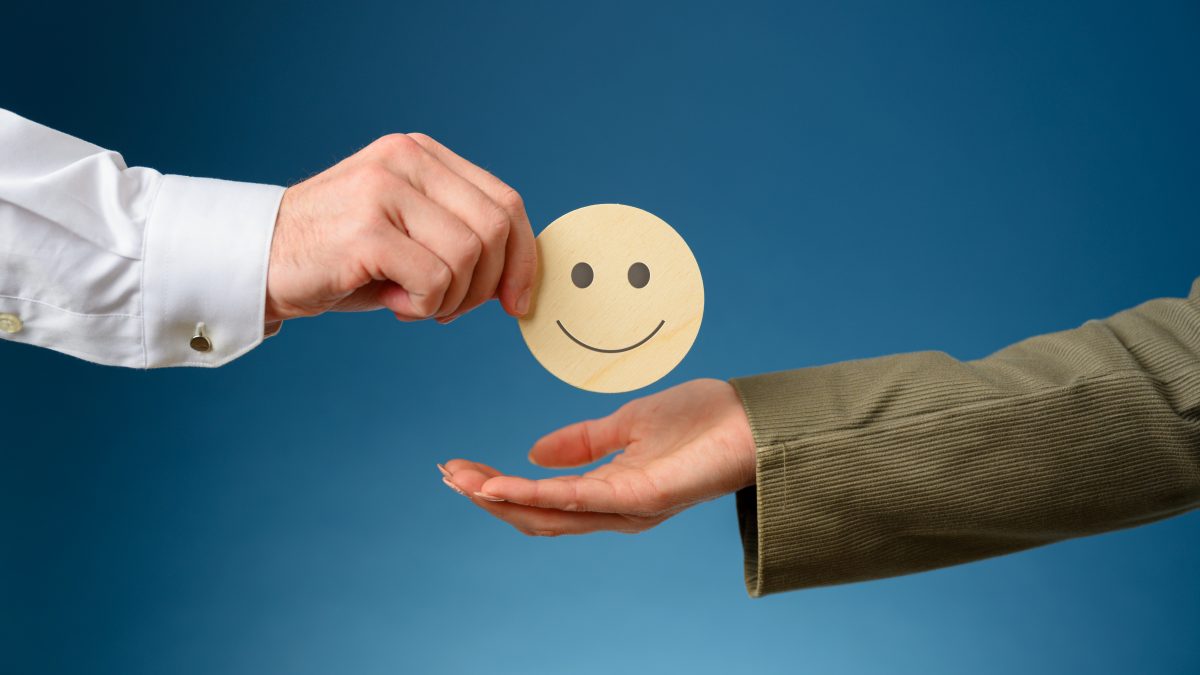 How Real-Time Customer Communication Will Be The Future Of Business
Niyathi Reddy, 9 months ago
4 min

read
0
In this modern world, customers are the backbone of a successful business. The modern consumer is picky and wants a great customer experience at every step of the way. So you'd think companies would do everything to keep customers satisfied, but the reality is otherwise. Companies have disappointing customer experiences either due to their technology, strategy, or processes. Most importantly, companies struggle to offer great customer communication experience because they don't allow buyers to start conversations on their own terms. 
The Evolution Of Customer Communication Needs
Throughout the years, humans have always looked for better and faster ways to communicate and collaborate. Right now even customers look for convenience and speed when they communicate with companies.
For instance, according to research conducted by Hubspot, at every stage of the customer lifecycle, customers rated a fast response as "important" or "very important". The fast response here refers to less than 10 minutes as customers run out of patience beyond that point. 
In a study, Microsoft identified that:
30% of consumers expressed that not being able to reach a real person when they needed to was the most frustrating part of a poor customer service experience.
So for good customer experience, customers want immediate responses from companies.
Slow Communication Can Lead To Lost Opportunities
We have all suffered from a bad customer experience or two in the past. When was the last time you had a bad customer experience?
I have had countless bad customer experiences, but the most recent one was about a month ago. I recently placed a prepaid order with a reputed retail company only to find out that my order was cancelled after two weeks. I wasn't able to consult any customer service executive immediately and when I did get a hold of someone they didn't know how to help me with my issue.
After a few weeks, a customer service agent got back to me only to inform me that my order was cancelled as the product didn't pass the quality check. What was baffling about this entire process was that the company took over a few weeks to reply to my simple query.
Interestingly, every day when I am browsing on the internet I am targeted by ads of the very same company. It's so shocking to see how they put in so much effort to target me through Google Ads when they couldn't solve a simple customer query. Despite being targeted via various ads I will probably never order from the same company again owing to my painful customer experience.
Many customers like me would never purchase a product after a bad experience leading to several lost opportunities for the brand. Interestingly, PwC identifies that:
32% of customers are willing to stop doing business with a brand they love after only one bad experience.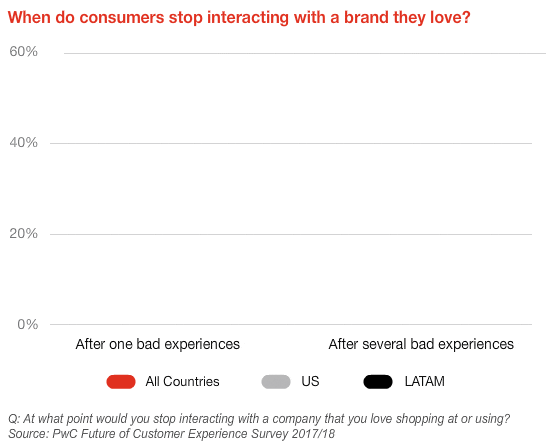 The Importance Of Real-time Customer Communication 
As per Hubspot research,
48% of customers want to engage with companies via phone and 42% want to engage through live chats.
In addition to that, McKinsey identified that more than 3 quarters of online customers expect help within 5 minutes. Evidently, the customer communication landscape is changing with customers wanting faster responses from companies.  
For companies, this essentially means that they will have to provide their employees with a unified communication solution that will allow them to contact customers immediately.
A real-time customer communication management tool that enables instant communication between a business and its valued customers.
With convenience and speed in focus like never before, the future of customer experience lies in real-time communication. TelebuPing is a communication tool that enables companies to capture all the real-time interactions on one single platform.
A tool like TelebuPing will allow brands to:
Resolve customer problems and queries faster
Reduce customer service costs 
Reduce customer touchpoints and increase satisfaction 
Improve their brand equity 
Improve customer retention and enable long term success 
Ensure effective communication with customers 
Personalize the customer experience through video and voice calls 
Given the importance of customers for businesses, it is surprising that communication and customer service is neglected at all. Today the biggest threat to a company's survival is an unsatisfied customer.
For long term success, companies have to start placing customers at the heart of their strategy and start satisfying their real-time communication needs. This will act as an adhesive that will ensure customer retention and long term success.
Always remember,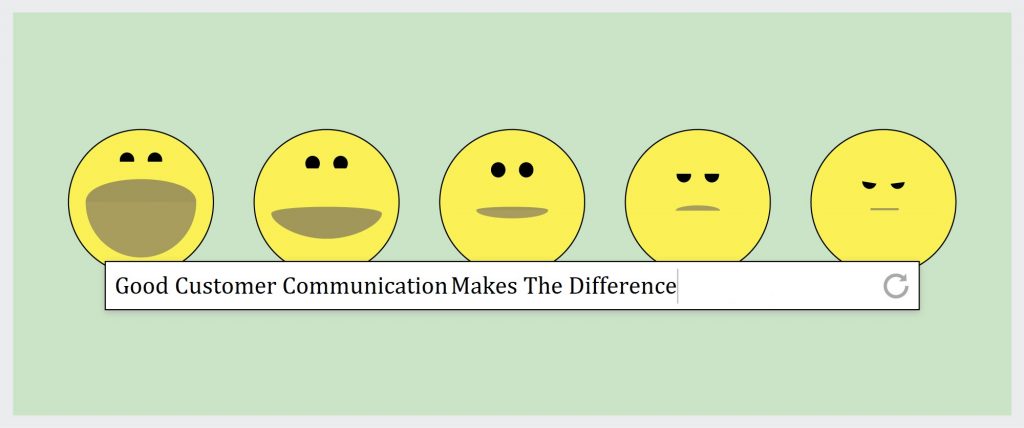 Get TelebuPing top updates straight to your inbox, Subscribe to Telebu blog now!
Niyathi Reddy
I am a content writer and I love writing on healthcare, telecommunication products, movies and more! When I am off the clock, you will probably find me exercising or binge-watching Netflix.
Related posts
Subscribe to get the latest news & updates.