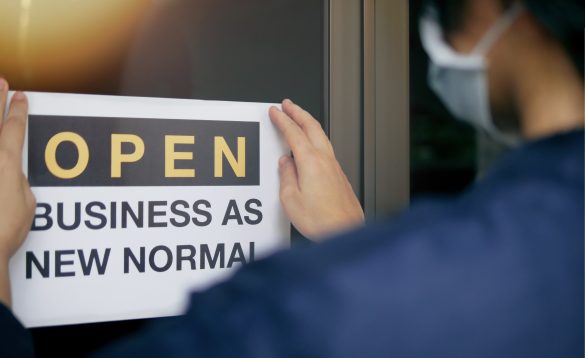 What's The New Normal? How Do Firms Prepare For It?
It's been months now since the COVID-19 pandemic started in India. Well, four months and two weeks to be exact. Until now, no one is certain when and how will COVID-19 end. That early morning walks, those carpool rides to work, those coffee breaks by…
Subscribe to get the latest news & updates.