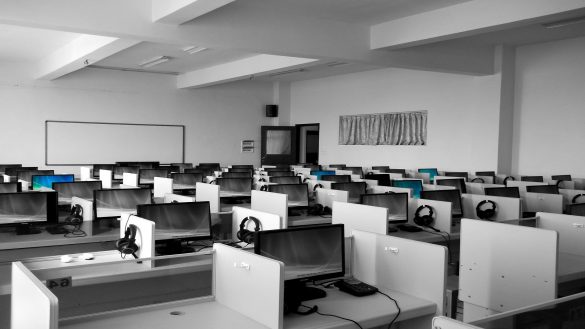 Can Call Center Agents Use TelebuHub From Home?
On behalf of many fellow Call Center Agents, the answer to the above question is a resounding YES!  Yes, they can. In fact, TelebuHub was developed and conceived with the primary purpose of being a cloud-based contact centre software, with no external infrastructure needed! In…
Subscribe to get the latest news & updates.