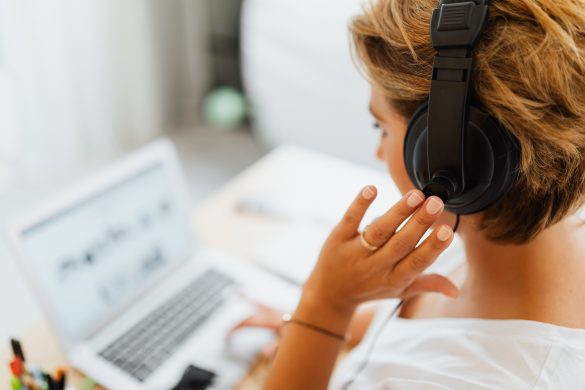 Does TelebuHub Offer a Monitoring and Analytics Suite?!
Getting timely reports and working on improving them is the hallmark of any call centre operation. It is therefore imperative that any good call centre software includes a remarkable suite with reporting and analytics features. We understand this, and owing to this obviousness, our very…
Subscribe to get the latest news & updates.