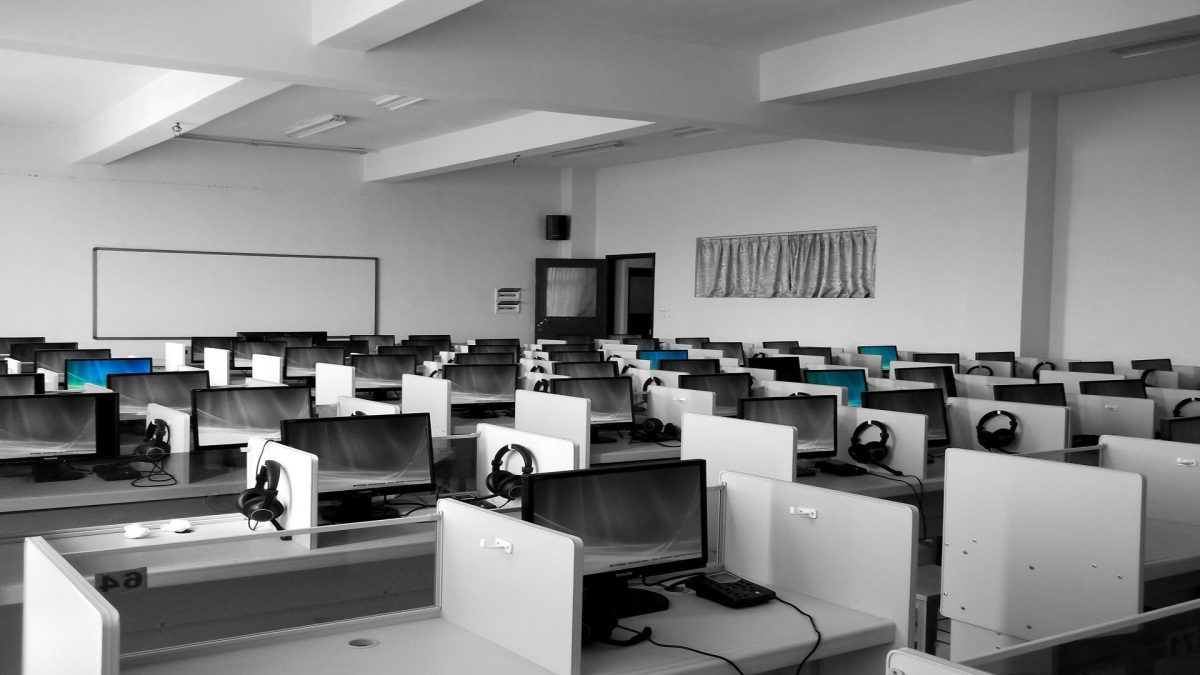 Can Call Center Agents Use TelebuHub From Home?
Dev Madhav, 2 months ago
2 min

read
0
On behalf of many fellow Call Center Agents, the answer to the above question is a resounding YES! 
Yes, they can.
In fact, TelebuHub was developed and conceived with the primary purpose of being a cloud-based contact centre software, with no external infrastructure needed!
In essence, you can manage a contact centre from your home while your agents work from theirs. A laptop and an internet connection, and maybe a comfortable sofa or bed to lie down is all you need.
Furthermore, a DIY Admin Panel and very UI friendly Agent panel which requires just a basic run-up to master, enable smooth sailing for both the manager(s) and the agent(s) while working remotely. 
The point is, no-one needs to be an IT genius to navigate TelebuHub.
The agent panel allows Call Center Agents to log in and log off, record the calls, create reports, see what's on their plate, check out targets, forward calls to other agents or escalate them, etc. The manager/admin panel, on the other hand, gets access to all these features plus analytics, agent management options, and so much more.
Everything on TelebuHub is designed in a way that the contact centre software itself acts as its own self-reliant collaboration tool between the agents and the managers.
But how is all this possible, you ask?!?
The cloud.
It's all possible thanks to the wonderful thing known as the cloud.
All data is stored and transferred via the cloud-hosted by Telebu. This in turn enables you to forget about the hassle and expenses of local servers. You can also forget about the associated needs, issues and requirements of handling local servers.
Here's a diagram which shows how it works and the nuances you need to know about.
However, just in case you still prefer things the old fashioned way, we have two other methods for setting up TelebuHub!
One is a hybrid method, for those who'd still want a more traditional assurance:-
And the next is the tried and tested traditional method! The On-Premise approach.
Want to get to know more about the interesting features of TelebuHub?!
Visit https://www.telebu.com/hub and drop us your email. We shall get back to you as soon as possible.
Any doubts regarding the tech, features and pricing will be cleared and a complete walkthrough will be given at your convenience. Plus demos are available too!
If you'd rather reach out to us the old fashioned way:
Write to us at hello@telebu.com.
Or give us a ring – +91-40-23120000
READY TO GIVE YOUR CUSTOMER THE SERVICE THEY DESERVE?
Related posts
Subscribe to get the latest news & updates.