Shalini Singh
Shalini Singh is a creative content writer at Telebu Communications. She loves to speak her mind with clarity and logic. She mainly writes on topics that are at the intersection of modern business culture and collaboration. And when she is not doing that, she is somewhere exploring a new place or just sitting on the couch scrolling through random posts on Instagram.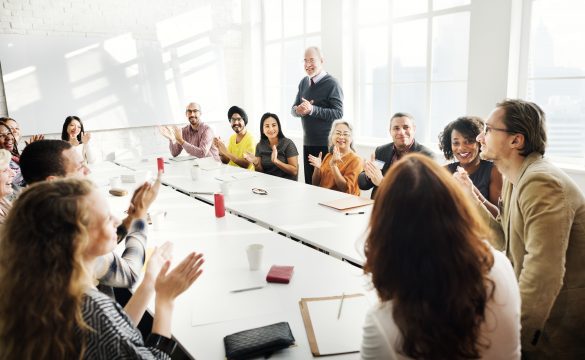 Tools To Improve The Productivity Of Your Board Meetings
Meetings are a global phenomenon. We have all been there and done that time and again. In fact, according to the findings of The Muse, if you are in business and you are a part of the management team, you are likely to spend more…
Subscribe to get the latest news & updates.