Shalini Singh
Shalini Singh is a creative content writer at Telebu Communications. She loves to speak her mind with clarity and logic. She mainly writes on topics that are at the intersection of modern business culture and collaboration. And when she is not doing that, she is somewhere exploring a new place or just sitting on the couch scrolling through random posts on Instagram.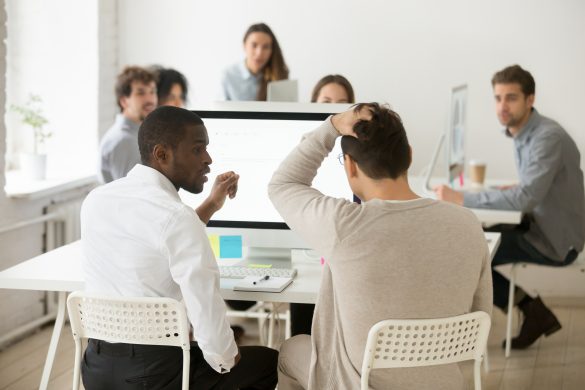 How Can Poor Team Communication Affect A Business?
In business, good team communication skills are highly valued. With a good team communication strategy in place, success is right around the corner for your team and your business. However, if the members of your team are too used to falling victim to errors, confusion,…
Subscribe to get the latest news & updates.