Sanjna Lal
Sanjna is a content writer at Telebu Communications. She has always found her passion for writing, not just on a work level but also on a personal one. Having lived in over 4 countries during her lifetime, Sanjna loves exploring different cultures. If she isn't working, then she is indulging her taste buds in different cuisines (especially the spicy ones)!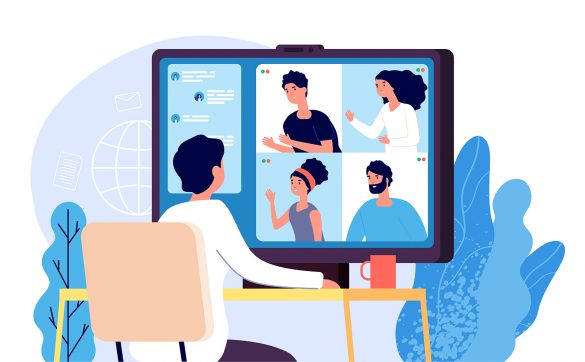 Top 5 Virtual Teaching Tips for Beginners
A year ago, the education industry had to shift into the virtual space due to mandatory world-wide lockdowns. Students and teachers both had to adapt to a virtual classroom environment without a second choice. Luckily, several tools were readily available for the smooth transitioning from…
Subscribe to get the latest news & updates.