Sanjna Lal
Sanjna is a content writer at Telebu Communications. She has always found her passion for writing, not just on a work level but also on a personal one. Having lived in over 4 countries during her lifetime, Sanjna loves exploring different cultures. If she isn't working, then she is indulging her taste buds in different cuisines (especially the spicy ones)!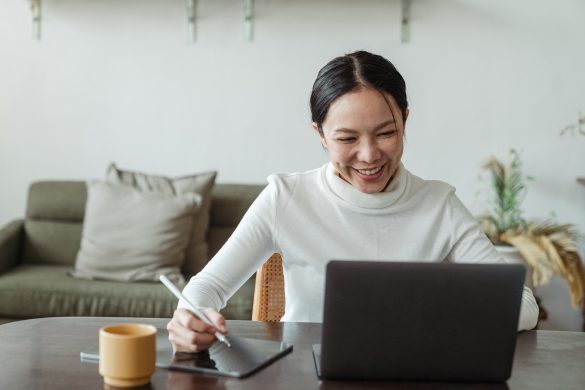 4 Survival Techniques For People That Despise Video Calls
Can you count the number of video calls you have attended by now? They are probably innumerable! One good thing about video calling is that we have the luxury of turning off our cameras and microphones. But even then, the whole concept can get tiring. …
Subscribe to get the latest news & updates.