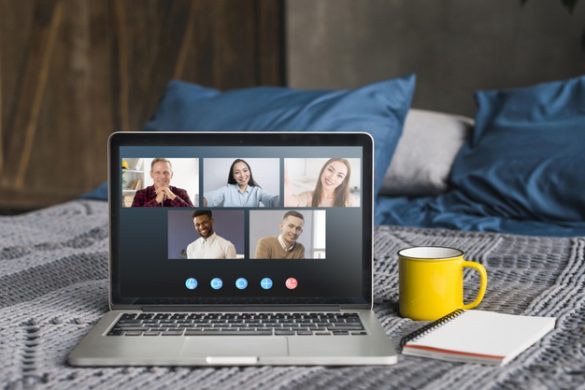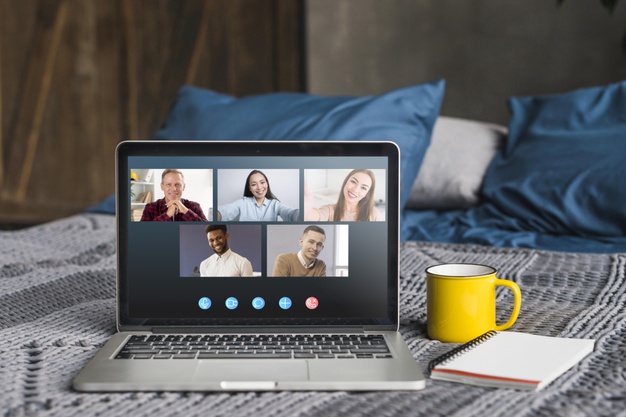 Video Conferencing in the WFH age: Here's Everything You Need to Know
As the remote workforce continues to grow, video conferencing software has become the most important team communication tool in 2020. Video conferencing platforms allow for company-wide and face-to-face team communication while accompanying collaboration features like screen sharing and real-time file editing, which all bolster collaboration….
Subscribe to get the latest news & updates.