Niyathi Reddy
I am a content writer and I love writing on healthcare, telecommunication products, movies and more! When I am off the clock, you will probably find me exercising or binge-watching Netflix.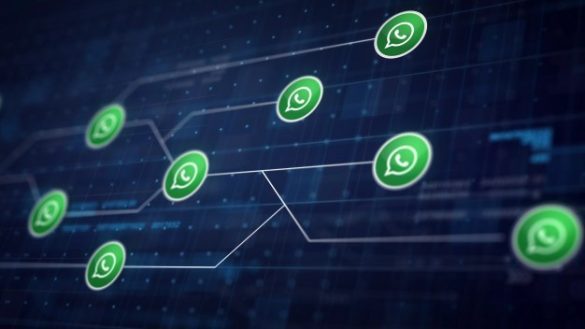 Everything You Need To Know About WhatsApp Privacy Policy
Today, when we want to communicate with someone we mostly think of using WhatsApp or other Facebook Company Products like Facebook or Instagram. Most people get onto the free services because, well, they are "free". But little do they know that there is no such…
Subscribe to get the latest news & updates.