Niyathi Reddy
I am a content writer and I love writing on healthcare, telecommunication products, movies and more! When I am off the clock, you will probably find me exercising or binge-watching Netflix.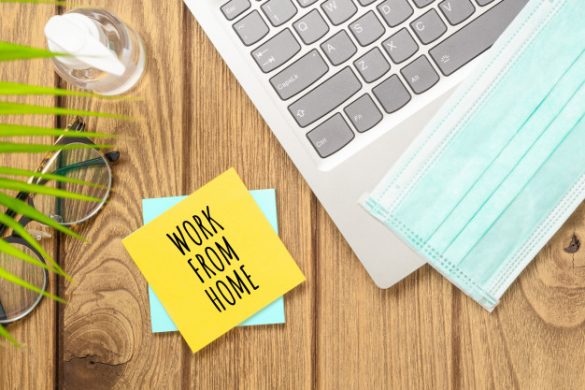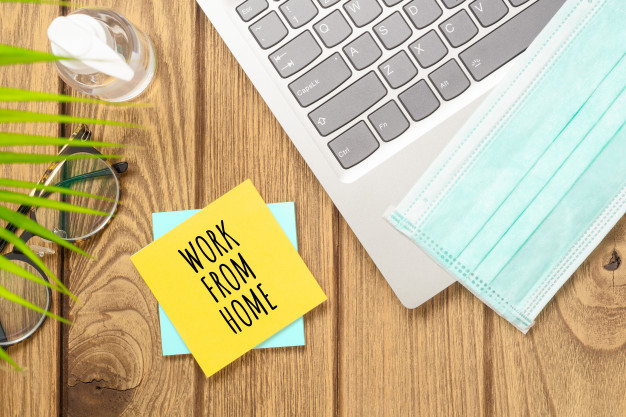 Remote Work: Ways To Enhance The Work From Home Experience
Before the pandemic, many people across the globe had moments where they wished they worked from home. But the sudden overnight shift to WFH due to the crisis has been way more different from what many had imagined. When offices across the globe went virtual,…
Subscribe to get the latest news & updates.