Nandita Loomba
Nandita is a Sr. Content Writer at Telebu Communications. Her main gig is writing clear, concise, and compelling content. Her Storytelling ability brings even the most uninteresting subjects to life. In her copious free time, she loves traveling places, reading books, and playing basketball.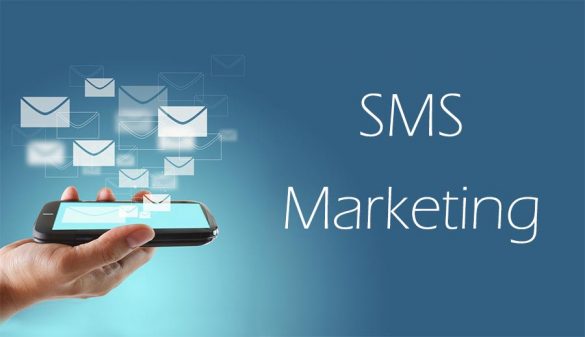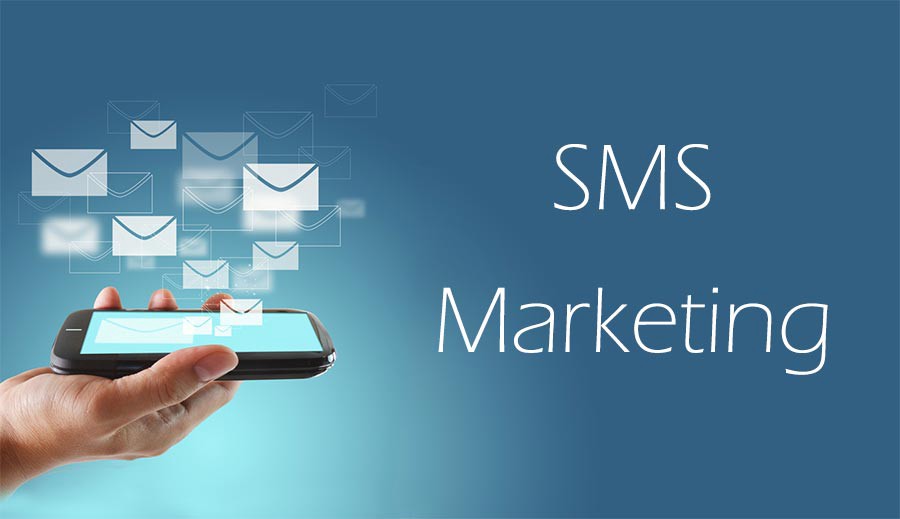 How SMS Marketing Remains a Powerful Tool for Your Businesses?
SMS marketing is a precious gem for today's businesses. It is an easy way to get your business's name out there in the global mobile-centric world that we live in today. It's 2021, but surprisingly, even after 28 years since the inception of SMS, it…
Subscribe to get the latest news & updates.