Divya Soni
Divya Soni is a Content Writer at Telebu Communications. For the most random conversations you want to have, she's your go-to person. She loves Coffee and Dogs more than people. When she's not at her desk, you can find her playing with Fufu or sipping on her double shot espresso at the fire exit.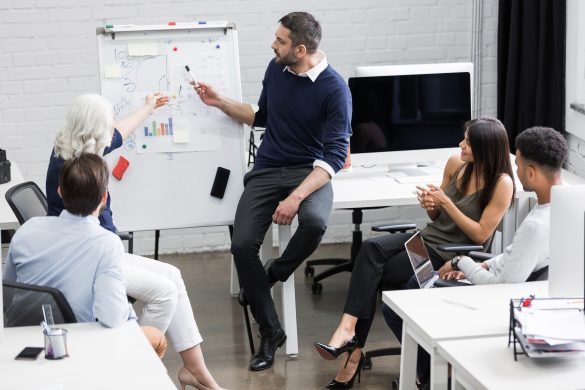 Meetings For Startups: Types Of Meetings To Host
Most Startups today are scrunched between having no meetings, to having so many that they hardly have time to work. Meetings often pander to the whims of the management, which, when continued, can hamper productivity and collaboration.  The agenda of meetings, when shrouded by the…
Subscribe to get the latest news & updates.